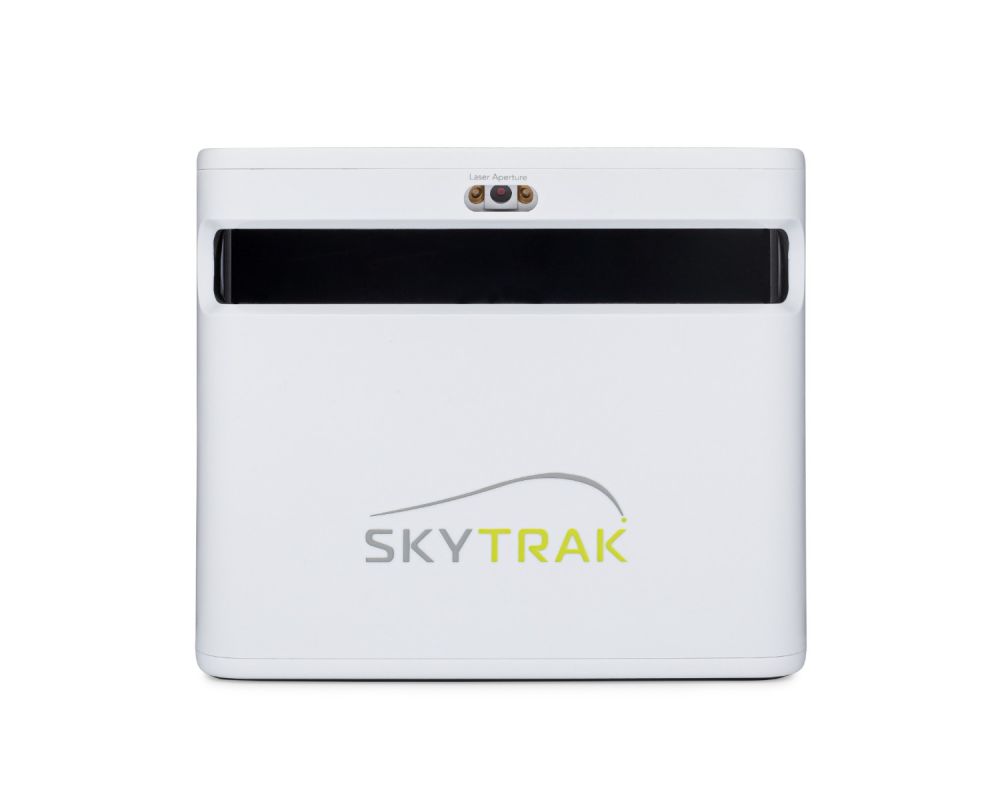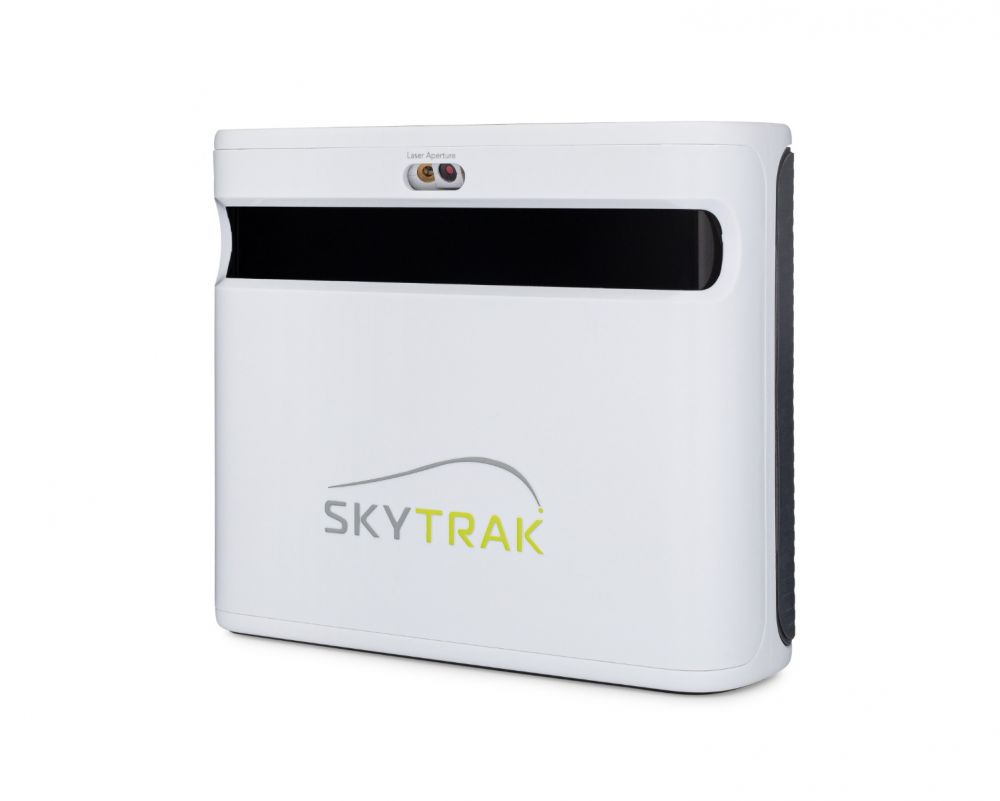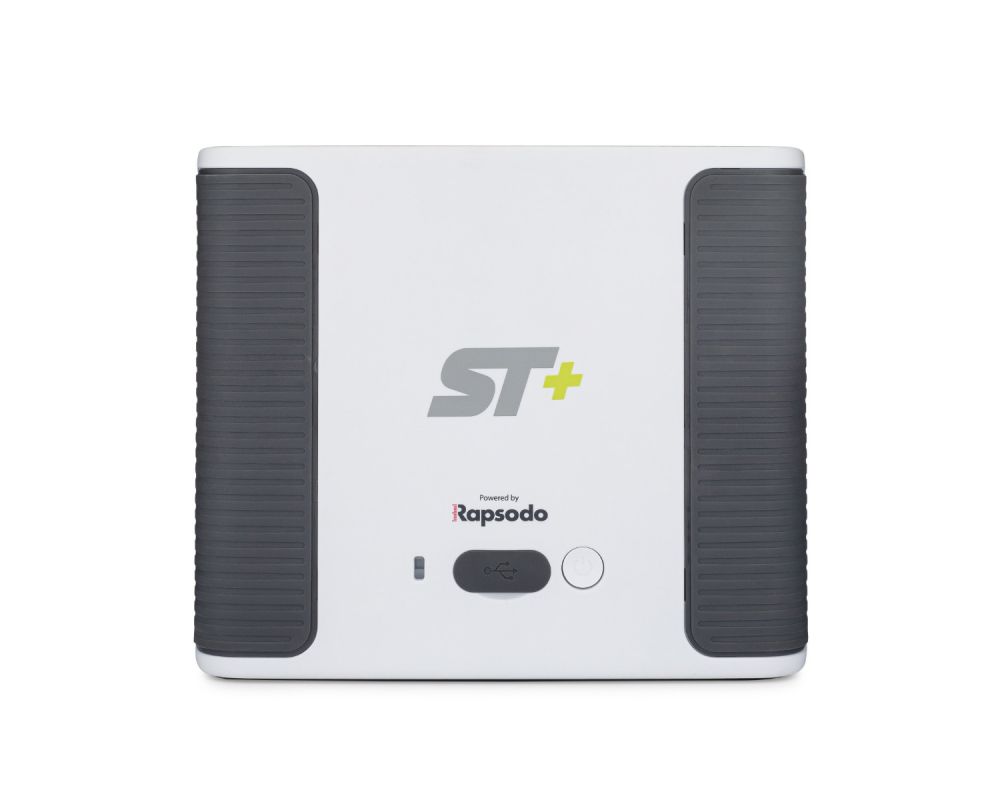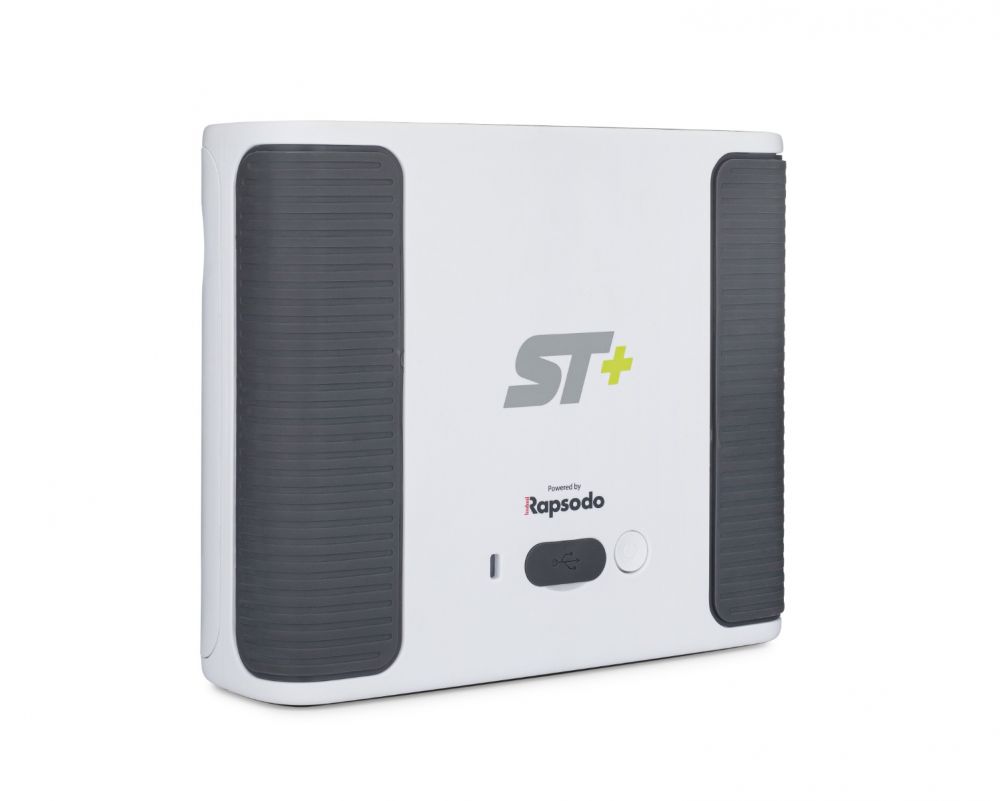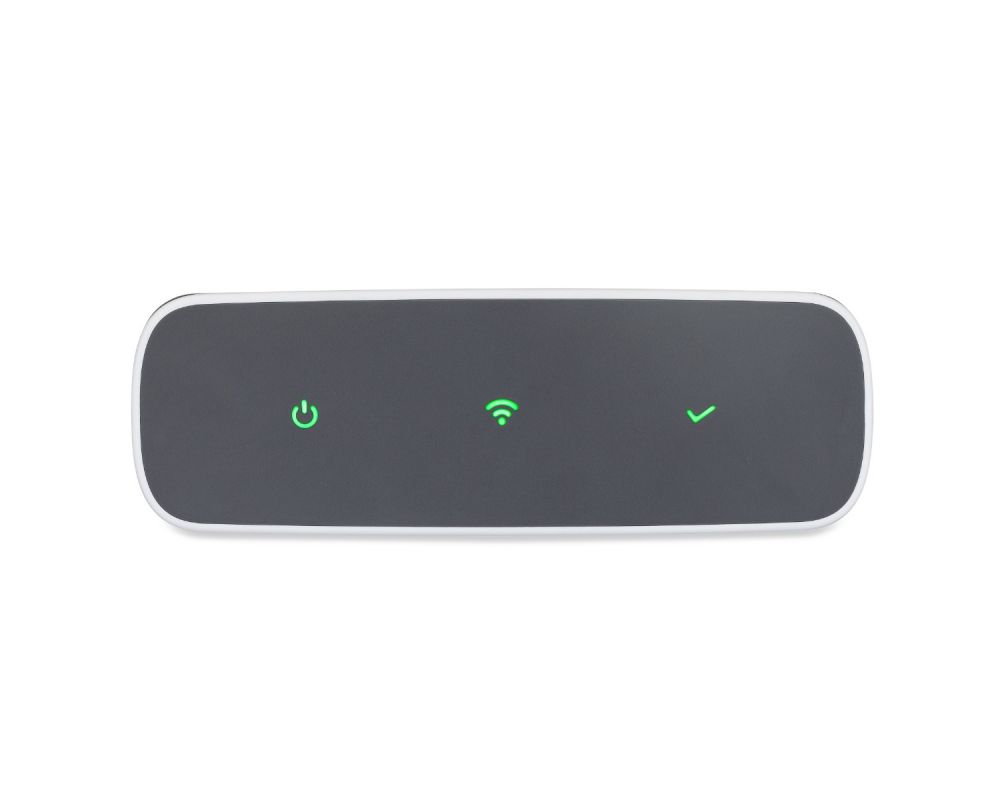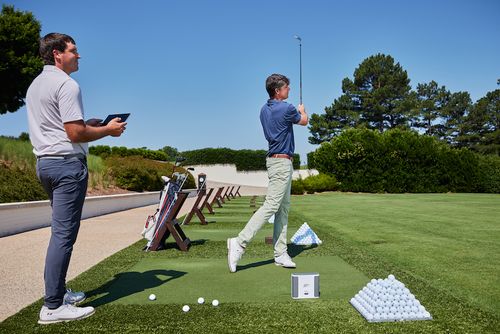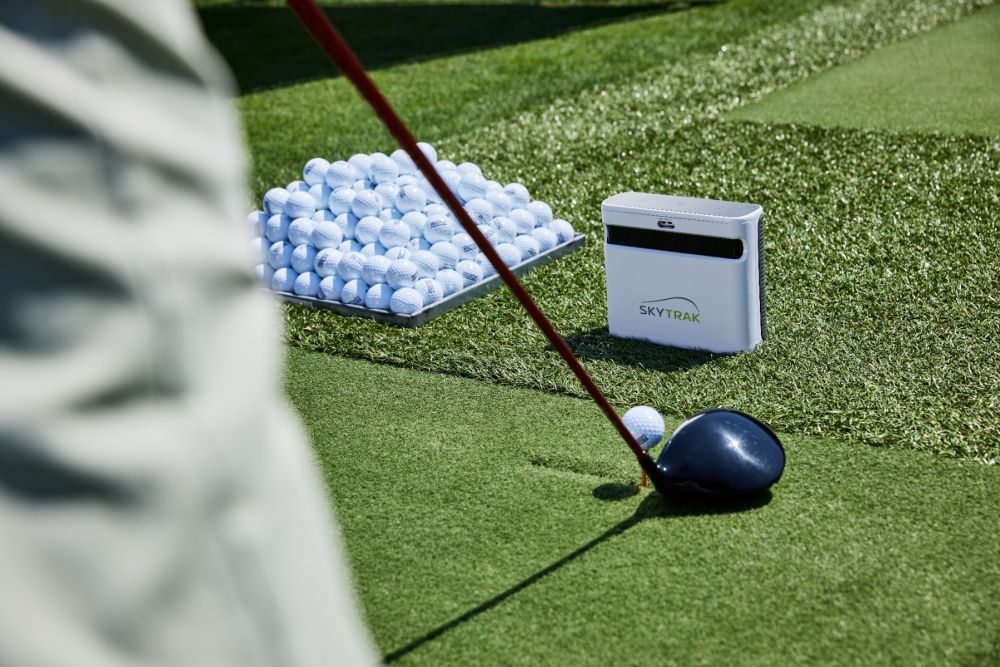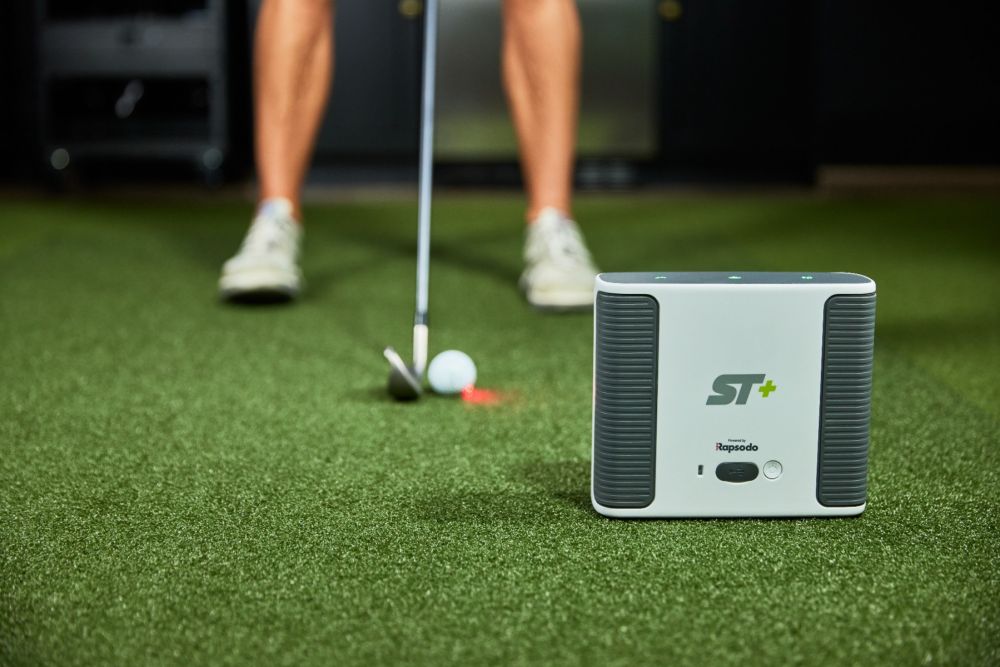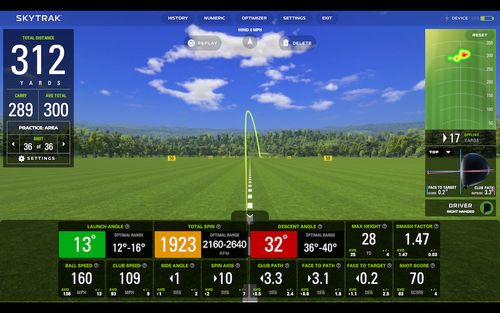 SkyTrak+ Launch Monitor
Sale price

$3,244.95
Regular price
(/)
---
The new SkyTrak+ brings major advancements in its core technology by adding a dual doppler radar system and proprietary machine learning software - to offer unmatched accuracy in its class. The radar addition brings club data to the forefront of the experience - giving SkyTrak users a vital data point for game improvement.
Dual Doppler Radar for club data measurement
Improved Photometric Camera System for more accuracy
More courses around the world to take you on dream trips from the comfort of your home or business
And more!
For access to golf courses, only the Play & Improve Plan offers this feature, boasting 15 exclusive courses. To expand your course selection, additional course software can be acquired post-hardware purchase through the SkyTrak App, including options like E6 Connect, TGC, and Creative Golf.
Features
THE NEW SKYTRAK+
SkyTrak has consistently led the domain of home-based golf experiences, and its latest iteration, the SkyTrak+, sets the bar even higher. Enhanced with a dual doppler radar system and unique machine learning software, SkyTrak+ boasts unparalleled accuracy in its segment. This radar integration accentuates club data, presenting a critical data point for enhancing one's game. Adding to its suite of features is the revamped SkyTrak ShotOptimizer and Shot Score functionality. Now, you can compare your shots to optimal benchmarks and against golfers of varying skill sets from our expansive shot database.
Boasting a community of over 70,000 members and access to a staggering 100,000+ golf courses (Additional Subscription Required)—including renowned ones like Pebble Beach Golf Links, Bandon Dunes, and Torrey Pines—the SkyTrak+ also features the industry's premier gameplay simulation software. Dive into globally acclaimed courses right from your living room, enjoying matches with friends without stepping outside.
NEW TECH
Dual Doppler Radar for Club Data Measurement
The new Doppler RadarSystem delivers useful club data, including: Club Head Speed, Smash Factor,Club Path and Face Angle. Additionally, applying proprietary machine-learning algorithms to that data delivers precision at a level matched only by the highest end launch monitors on the market.
Improved Photometric Camera System for More Accuracy

The improved camera system gives golfers highly accurate and reliable ball tracking data that can power a player's practice and improvement.The camera system also provides for improved outdoor performance on mats. You can now work on your game at the range.
More Courses Around the World
With access to well over 100,000 golf courses, including some of the best in the world (St. Andrews, Pebble Beach, Pinehurst, Bandon Dunes, etc.).

Please Purchase Course Packages for leading sim partners like E6 Connect, WGT by TopGolf, The Golf Club 2019 and others directly from the SkyTrak App.
In Depth Practice and Improvement
Starting with our Game Improvement Package, you'll get the ability to practice on a driving range, perform a skills assessment, map your bag, randomize your practice and go through our wedge matrix to fine tune your scoring clubs.
New and Improved Shot Optimizer Interface
The new and improved Shot Optimizer allows you to view and analyze all of your club and ball data vs. optimal launch conditions.   Our red, yellow, and green scoring system lets you know how close your numbers are to the best players in the world. The new interface also houses informational tutorials from Golf Digest #22 teacher in the world, Nick Clearwater.
New Shot Scoring To Measure Your Progress
The SkyTrak Shot Optimizer feature allows you to determine the expected distance by hitting 20 shots with any club. This data measures subsequent shots and provides you with a Shot Score, which compares your performance against shots from other players of various skill levels. The Shot Score objectively measures your golfing ability and predicts your expected performance in an 18-hole round.
Improvements in the Details

Roughly 40% larger hitting area to give golfers more flexibility to capture a full range of shots
New on board processor for faster shot to show ability as well as easy and secure connectivity to a wide range of PC and mobile devices
Added 5Ghz Wi-Fi capabilities for faster and more stable connectivity
USB Type C Charging options for port stability and rapid charging
No special balls needed
No stickers on clubs needed
Included With Launch Monitor
This version is included with your launch monitor. Contains a fully functional Practice Range. No subscription required.
Game Improvement Plan

Annual subscription: $129.95
Unlock the full potential of your SkyTrak+ with a number of features and challenges to improve your game. Includes an advanced Practice Range. Required to use supported third party golf simulation software.
The game improvement plan increases the functionality of your launch monitor with bag mapping, wedge matrix, skills assessment, and more. Helping you improve your skills from the comfort of your home. This also allows for integration with our simulator partners.

Additional bonus for our iOS users: WGT by TopGolf Closest-to-Hole Challenge on Kiawah Island Course is included with the SkyTrak Game Improvement Package*
Skills Assessment
Bag Mapping
Practice Randomizer 
Wedge Matrix
Shot Optimizer
Shot History
*Auto renews annually*
Play & Improve Plan
Annual Subscription: $249.95
Play and Improve Plan: Special bundle for our iOS and PC users that includes everything in our Game Improvement Plan as well as:
WGT by TopGolf Full Course Play on 15 WGT by TopGolf Golf Courses*
WGT by TopGolf Closest-to-Hole Challenge on 6 WGT by TopGolf Golf Courses*
15 Course Pack from TruGolf E6 Connect Including: Aviara, Belfry, Sanctuary, Wade Hampton, Stone Canyon, Bandon Dunes, Oakmont, Torrey Pines, Troon North, Prairie Dunes, Banff, Barton Creek, Loch Lomond, Pelican Hill, Cabo Del Sol
*WGT by TopGolf is for iOS Only and supports single player.
*E6 Connect is only compatible with an iPad for iOS and PC
*WGT by TopGolf is for iOS Only and supports single player.
*Auto renews annually* 
Play & Improve and Game Improvement Plan Features 
Player Skills Assessment
Choose options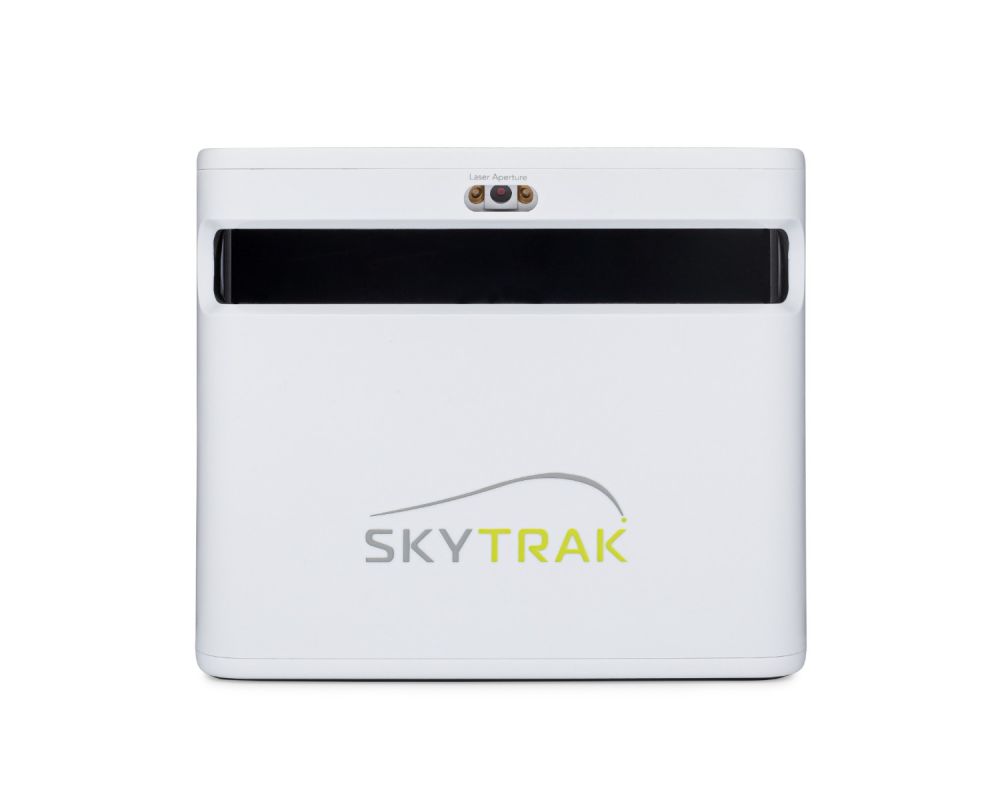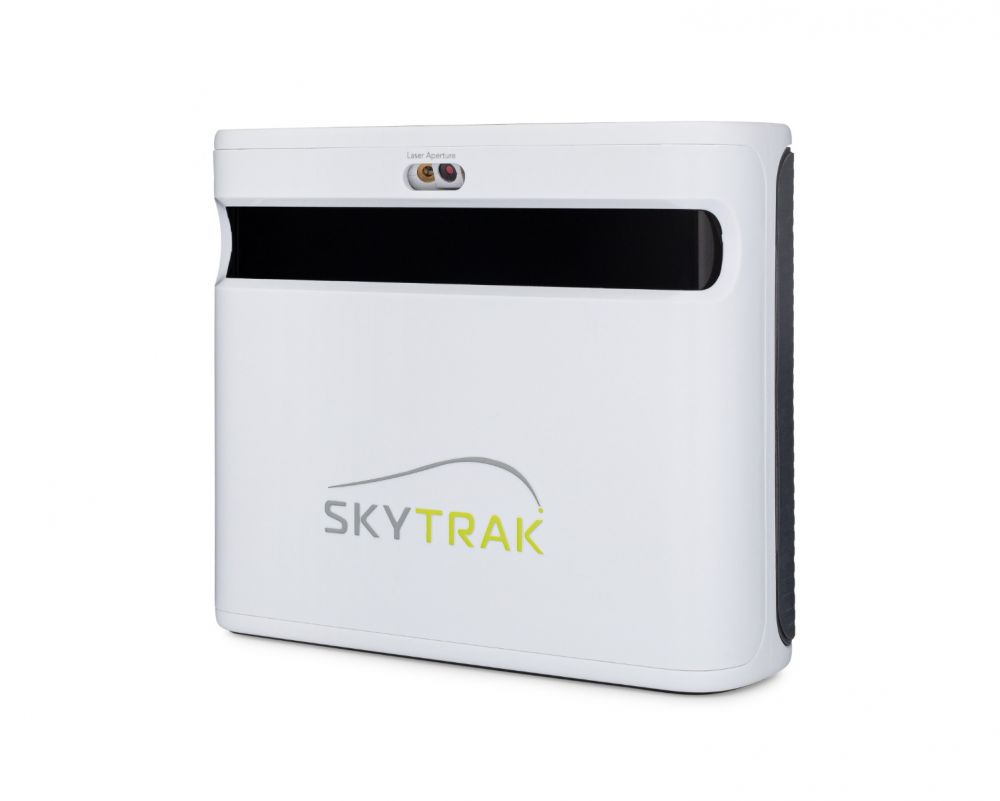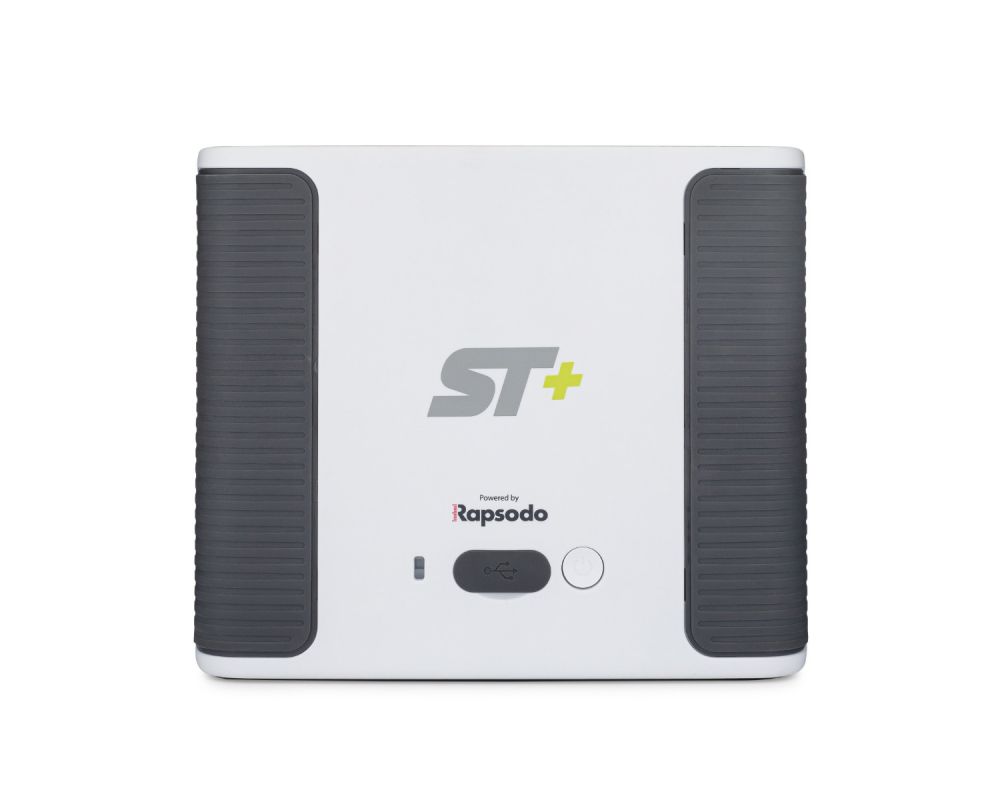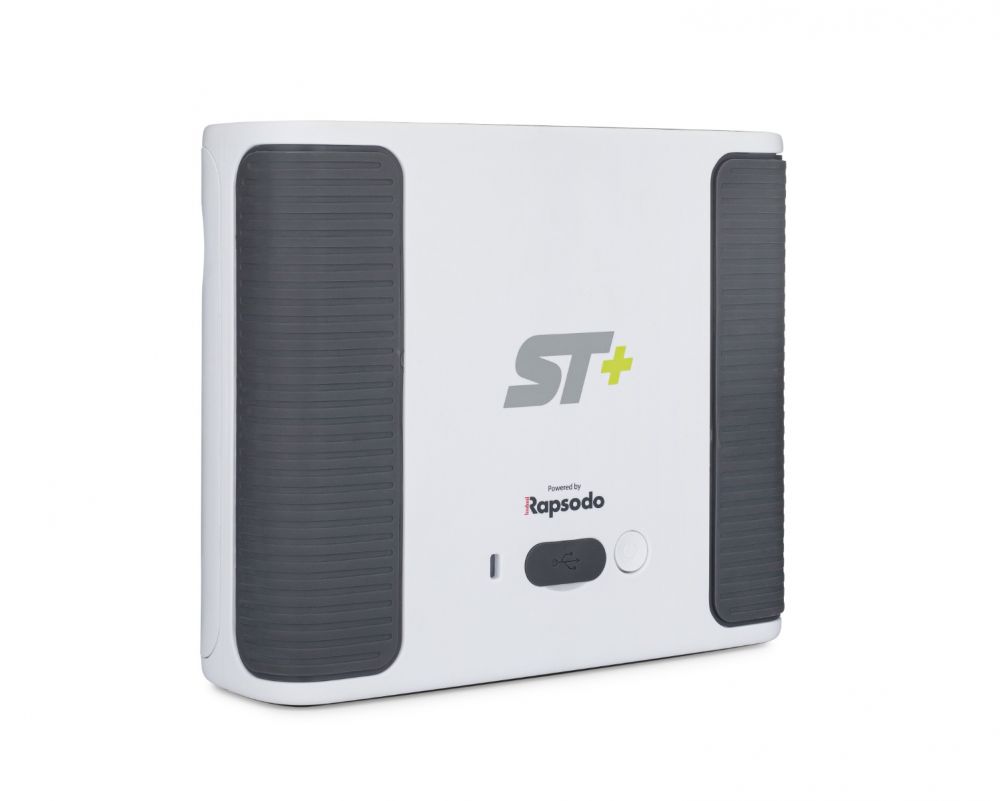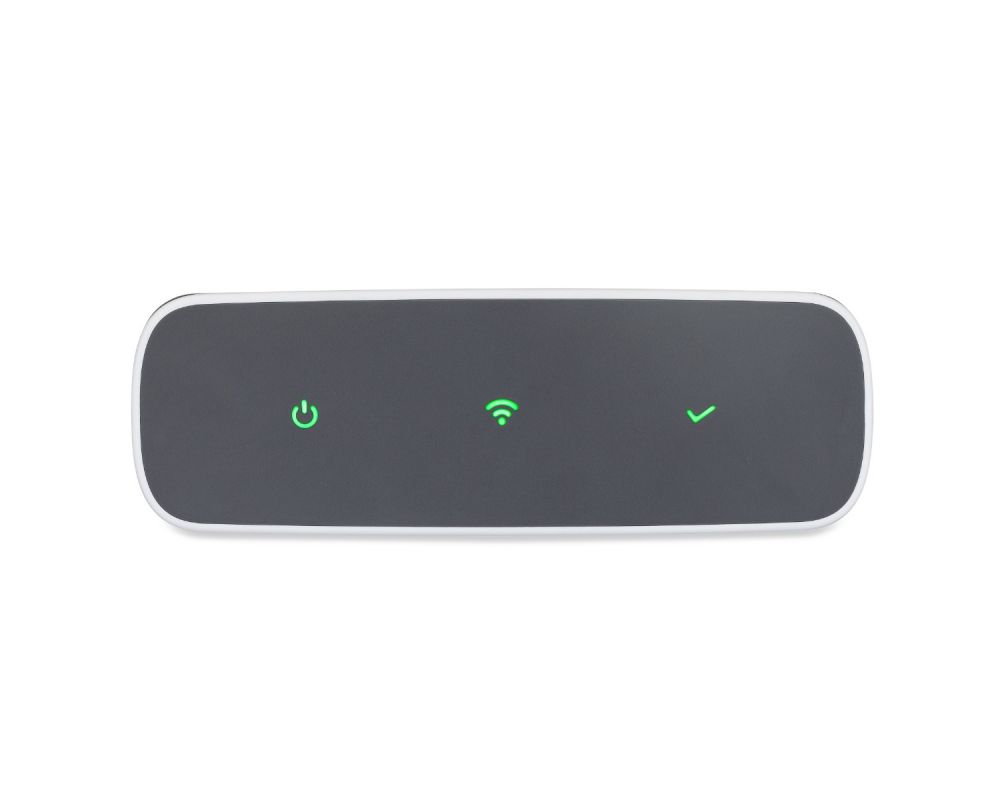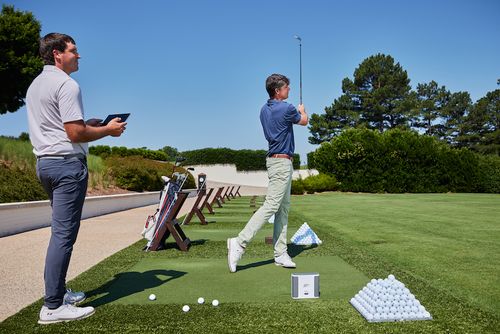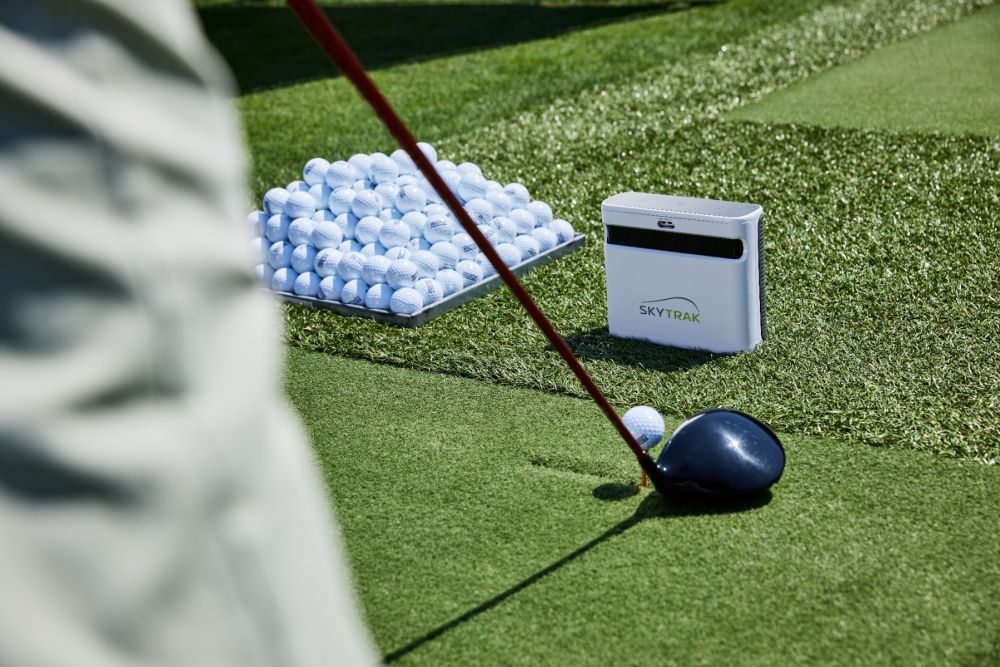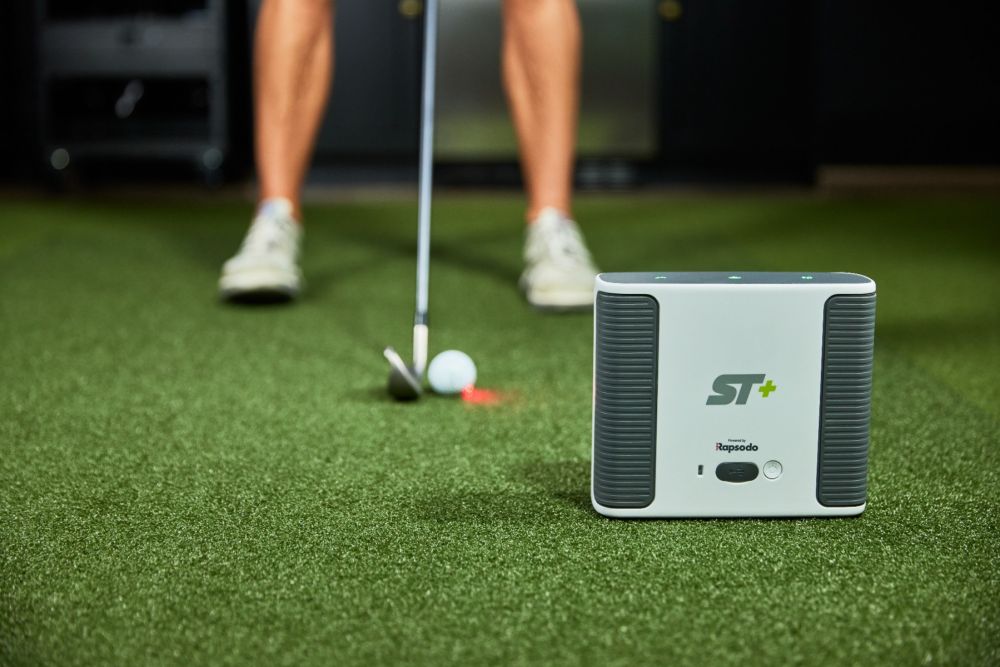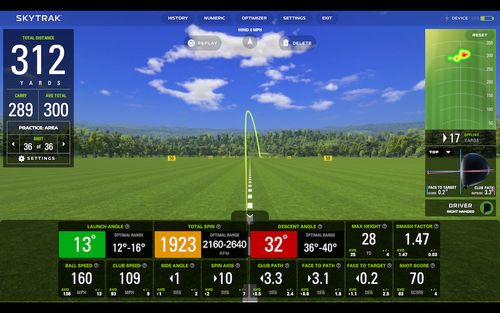 Haven't Found What You Were Looking For?
Fill out the form or contact us using the chat option and we will work with you on building or bundling the best simulator set up for your space.