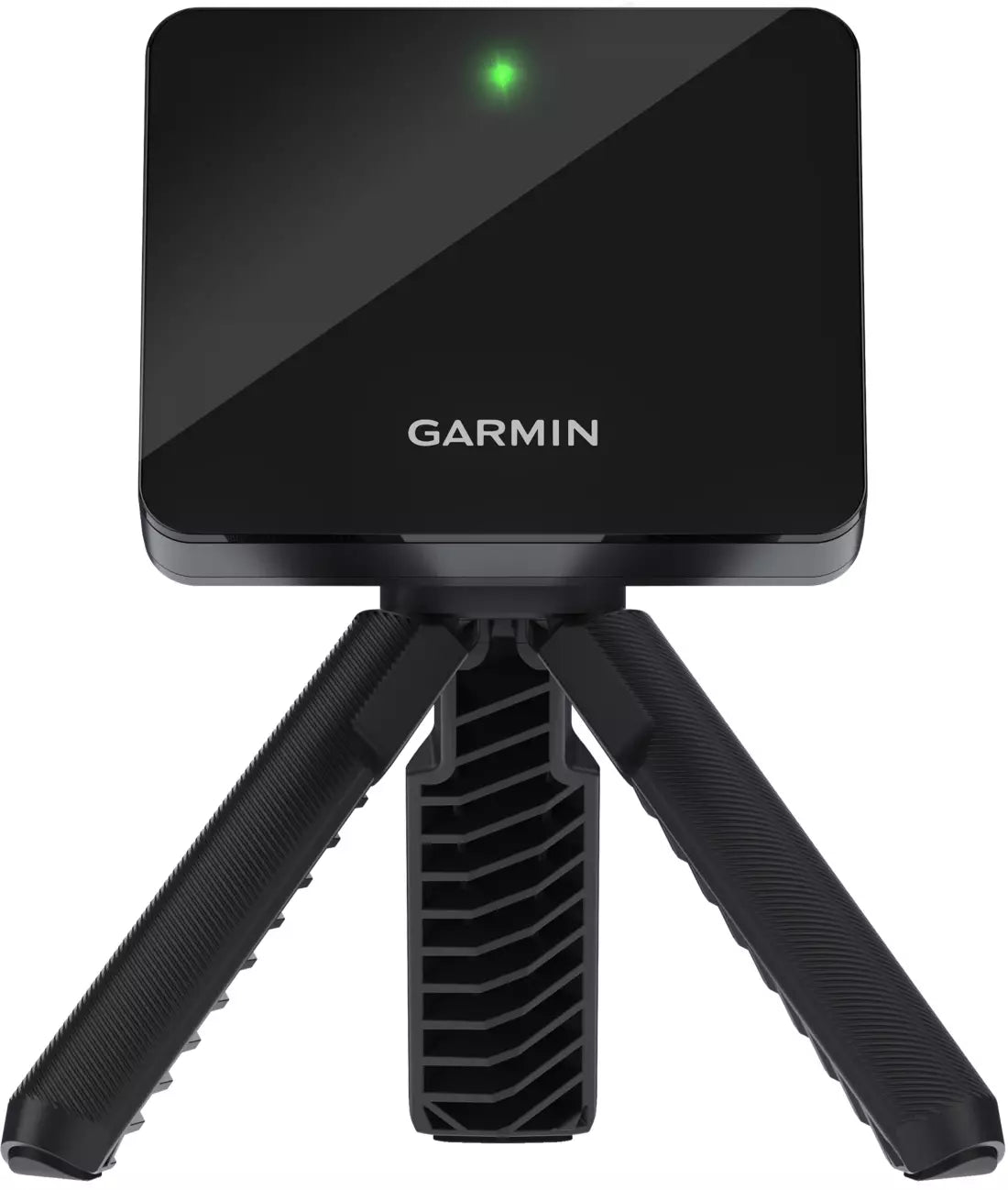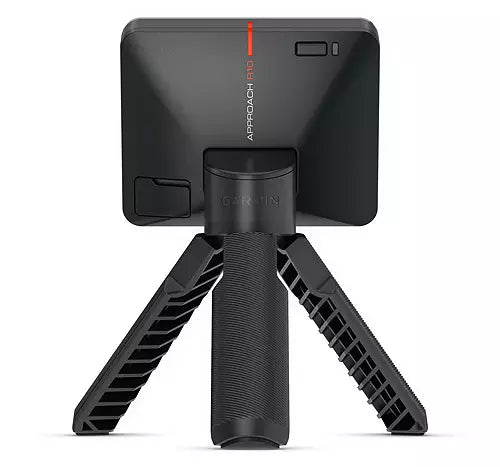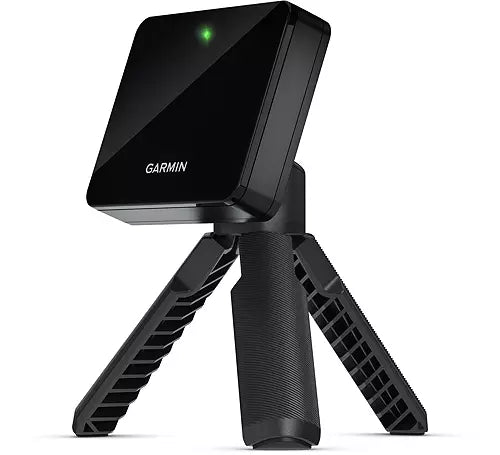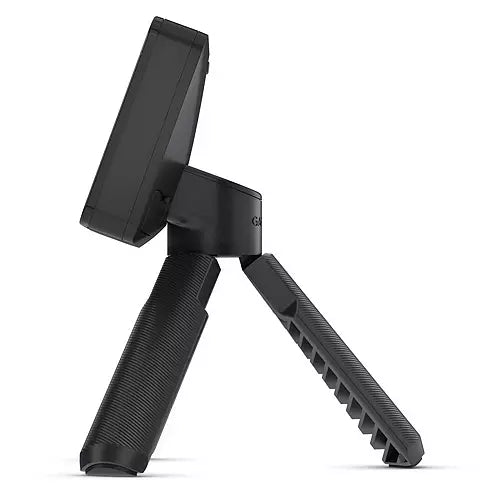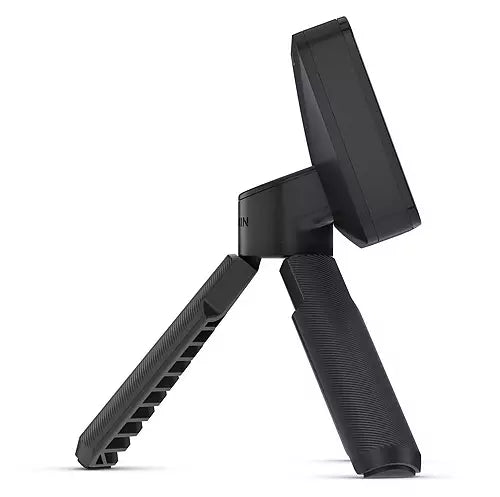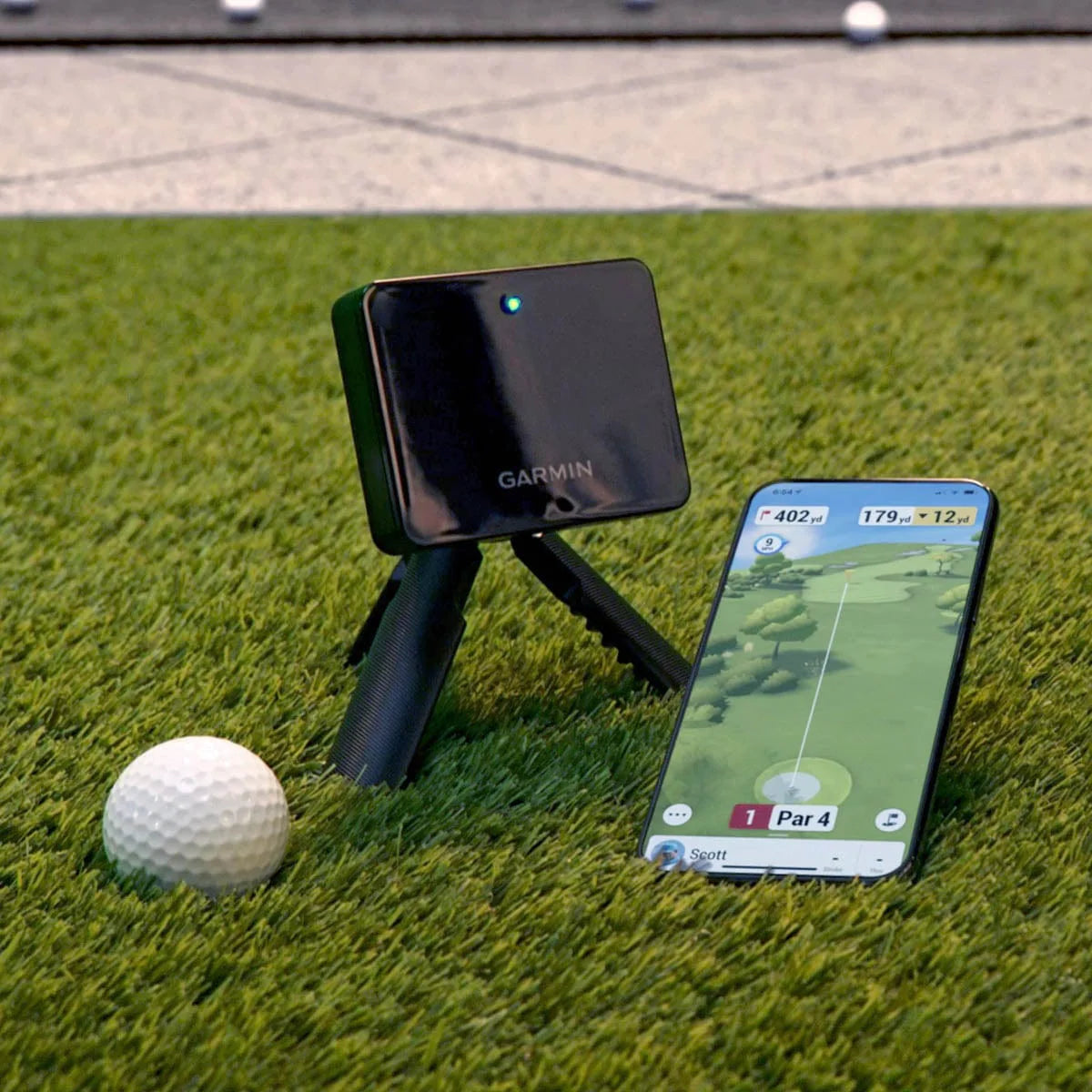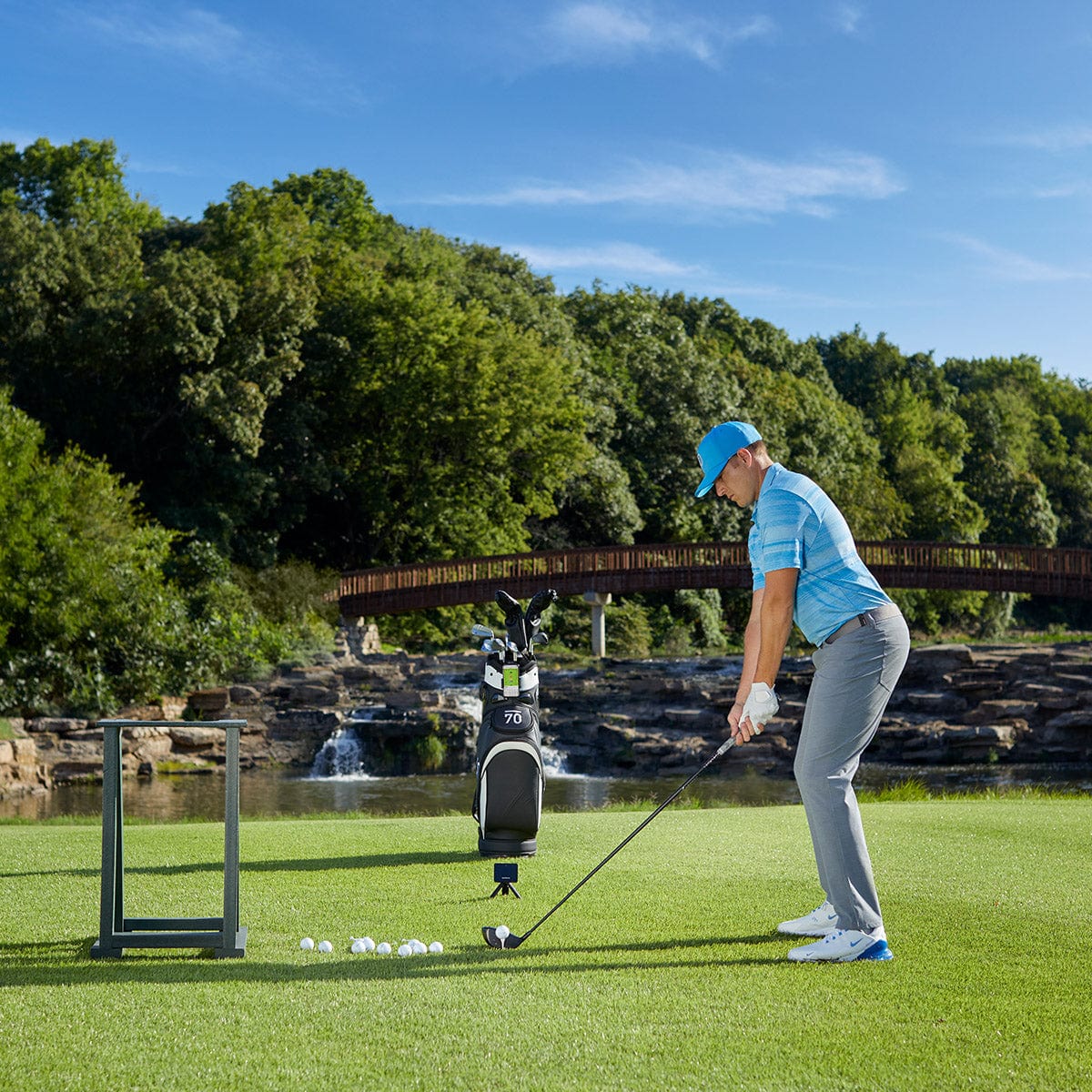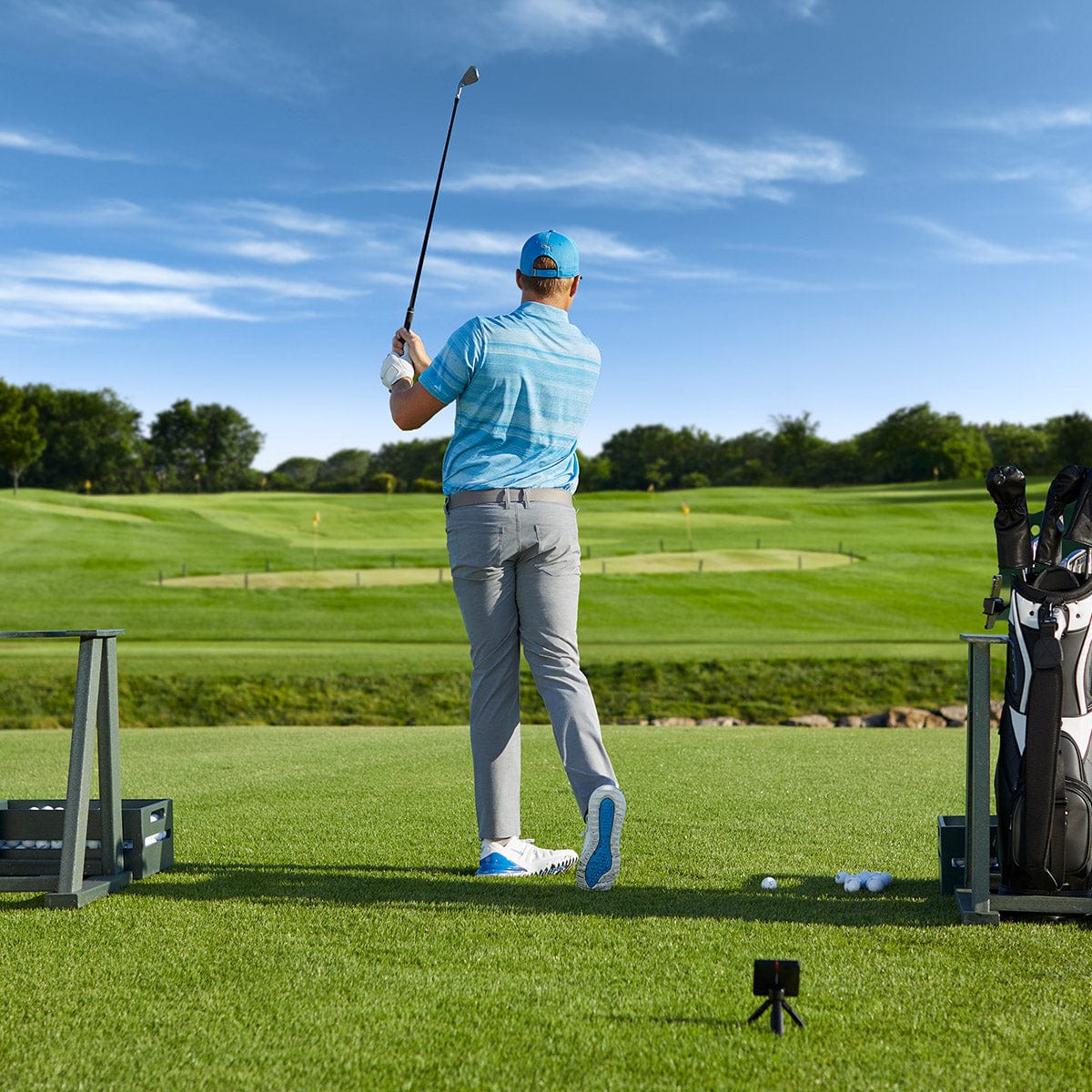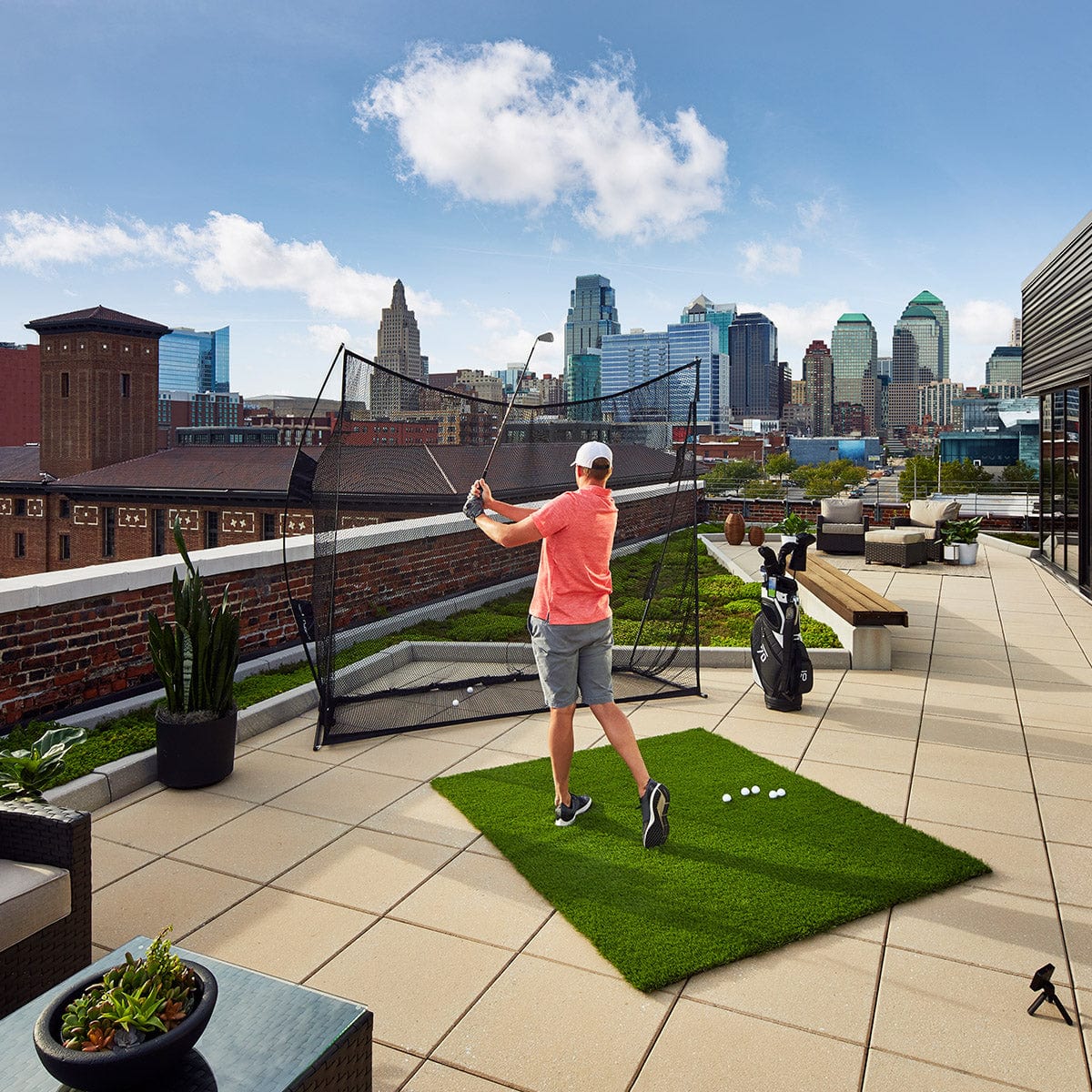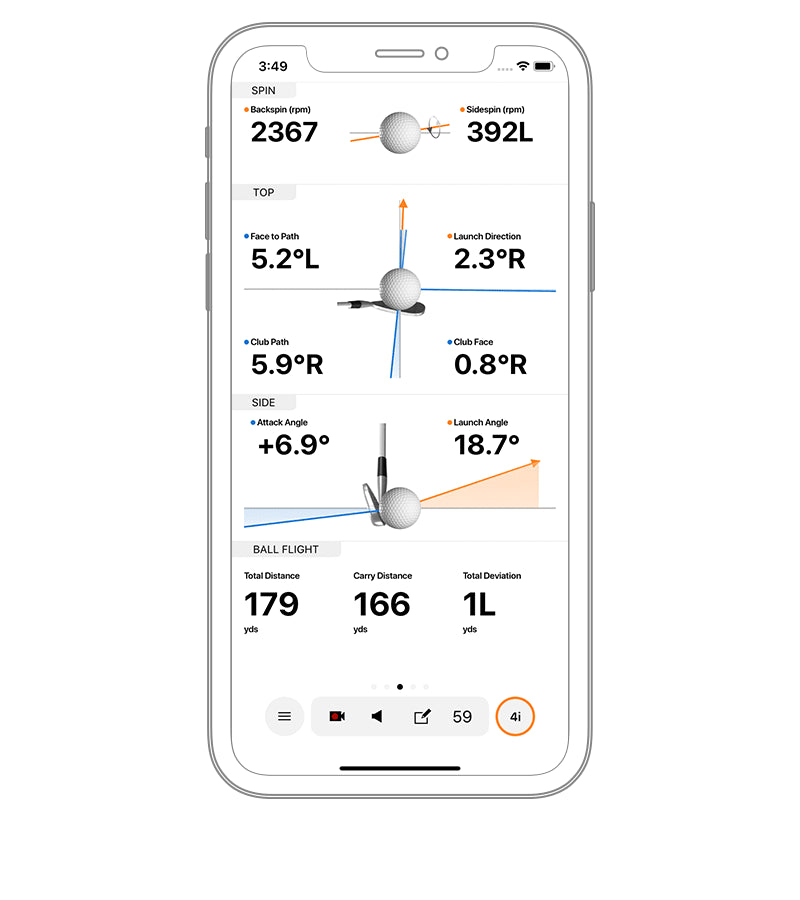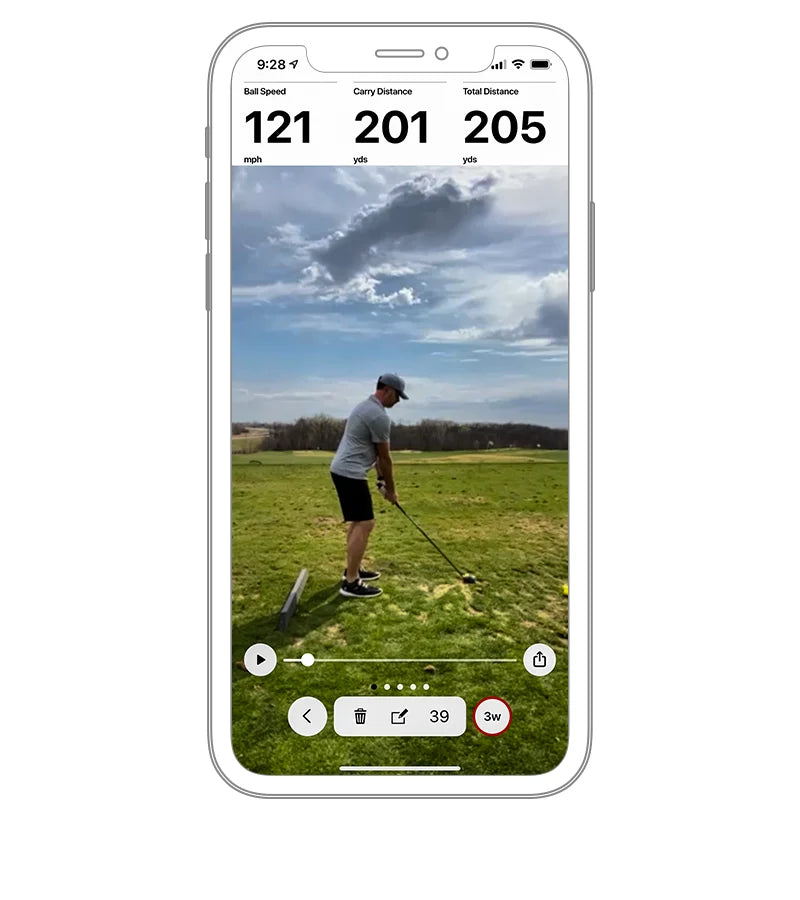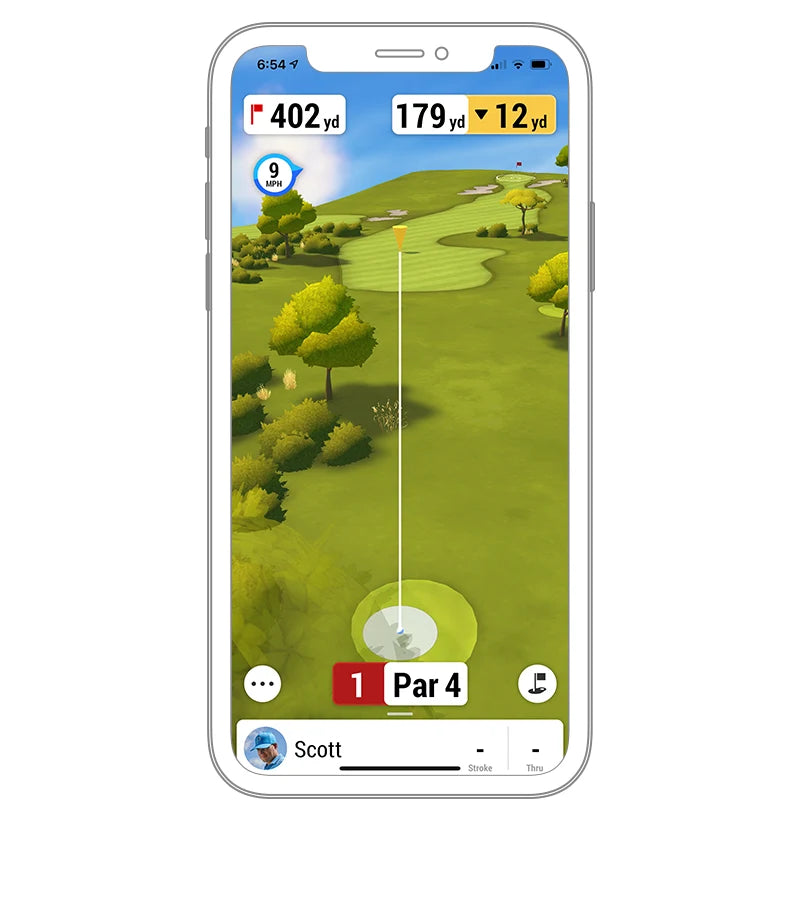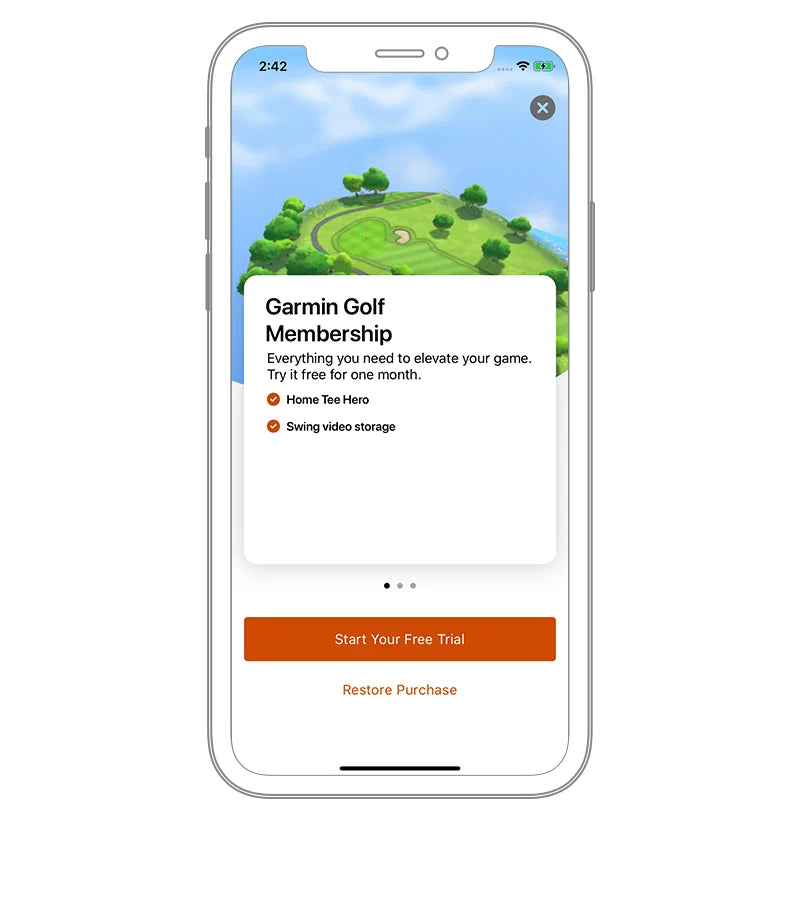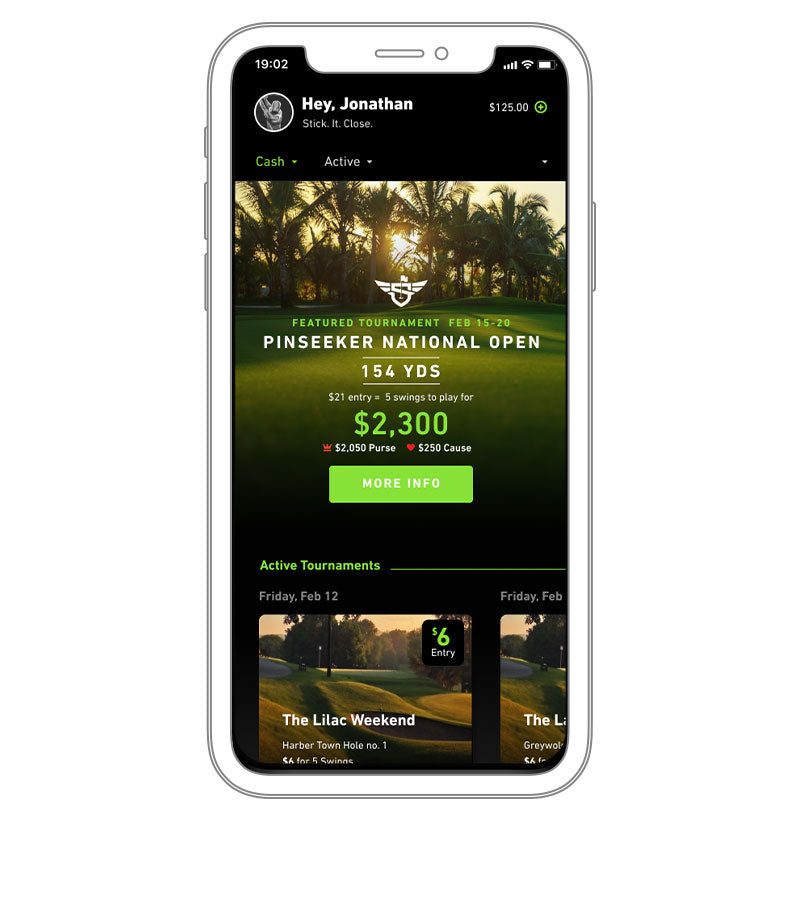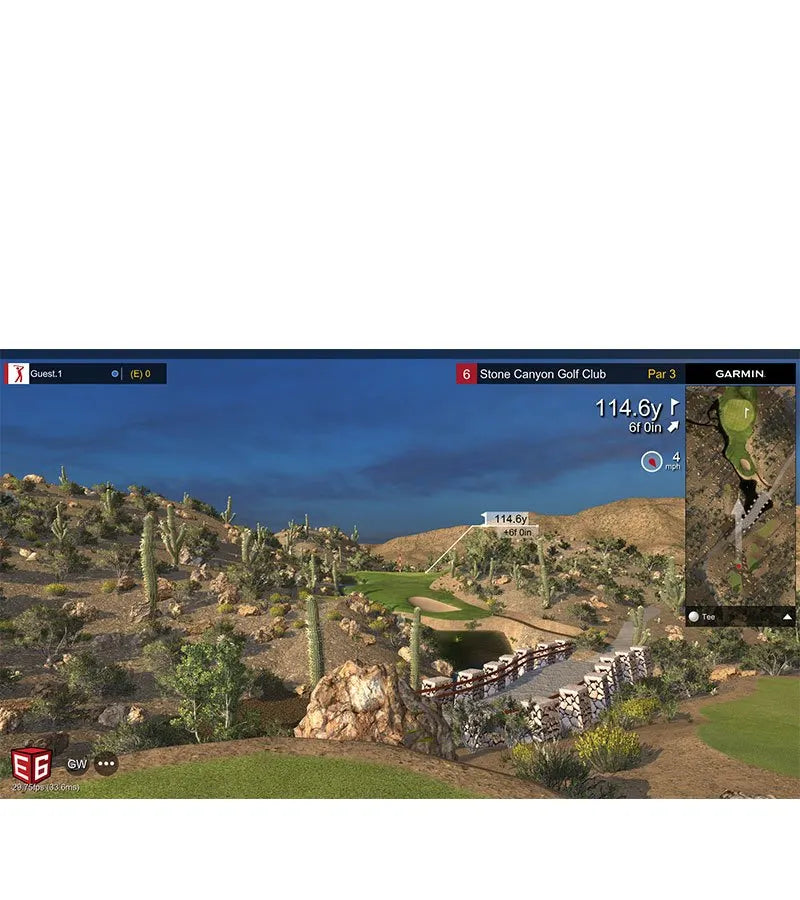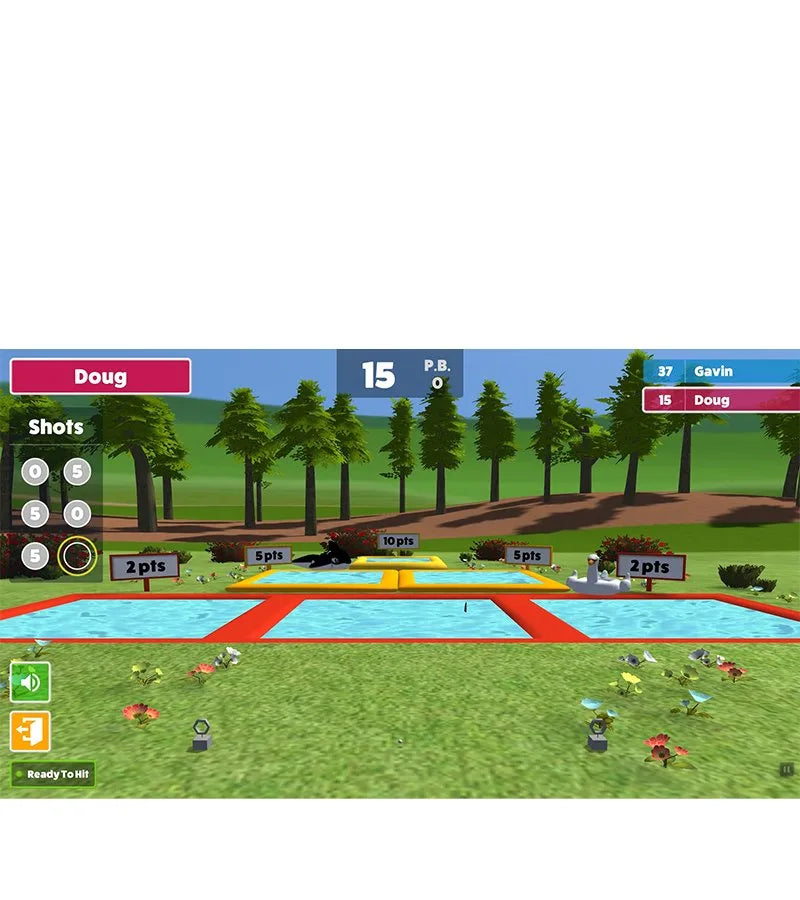 Garmin Approach® R10
Sale price

$599.00
Regular price
(/)
---
Garmin Approach R10: Revolutionize Your Golf Practice
Elevate your golf game with the Garmin Approach R10, a portable and powerful golf simulator. This compact device enables you to practice and analyze your swing in detail, whether you're in your backyard, living room, or at the driving range.
Packed with a multitude of features, the Approach R10 provides 42,000+ preloaded courses, allowing you to experience a vast array of worldwide golf courses right from your home. The device uses high-precision tracking technology to monitor clubhead speed, ball speed, smash factor, swing tempo, and estimated distance.
But that's not all. The Garmin Approach R10 also connects to the Garmin Golf app, providing you with a comprehensive round analysis, letting you review and replay your shots. With its small and lightweight design, you can carry this game-changing device wherever your golf adventures take you.
Key Features:
High-precision Tracking: Tracks clubhead speed, ball speed, smash factor, swing tempo, and estimated distance, providing detailed insights into your performance.
Preloaded Courses: With over 42,000 courses from around the world, you can practice your shots in diverse golf environments.
Garmin Golf App: Syncs to your smartphone, allowing you to analyze and review your rounds and shots.
Portable Design: Small, lightweight, and with a battery life of up to 10 hours, it's perfect for golfers on the go.
Discover the Garmin Approach R10 - a powerful tool that brings the golf course to you, helping to improve your game one swing at a time.
---
Please note that the Garmin Approach R10 requires a hitting net and a compatible smartphone or tablet for use. The Garmin Golf app is compatible with iOS and Android devices.
What's In The Box
Approach R10
Tripod stand
Phone mount
Carry case
microUSB cable
Documentation
Specifications

General

DIMENSION
3.5" x 2.8" x 1" (88.5 x 70.25 x 25 mm) without tripod
WEIGHT

Without tripod: 5.22 oz (148 g)
With tripod: 7.79 oz (220.8 g)

WATERPROOF
IPX7
BATTERY TYPE
internal rechargeable lithium-ion
BATTERY LIFE

up to 10 hours

INTERFACE
USB
Daily Smart Features

SMARTPHONE COMPATIBILITY
Golfing Features

PAIRS WITH GARMIN GOLF APP
Radar Metrics

CLUB HEAD SPEED
Yes
CLUB FACE ANGLE

Yes

CLUB PATH ANGLE

Yes

ANGLE OF ATTACK

Yes

BALL SPEED

Yes

LAUNCH ANGLE

Yes

LAUNCH DIRECTION

Yes

SPIN AXIS

Yes

SPIN RATE

Yes

APEX HEIGHT

Yes

SMASH FACTOR

Yes

CARRY DISTANCE

Yes

TOTAL DISTANCE

Yes

DEVIATION DISTANCE

Yes
Radar Accuracy

CLUB HEAD SPEED ACCURACY
+/- 3 mph
BALL SPEED ACCURACY
+/- 1 mph
LAUNCH ANGLE ACCURACY
+/- 1 degree
LAUNCH DIRECTION ACCURACY
+/- 1 degree
CARRY DISTANCE ACCURACY
+/- 5 yards
Documentation
­Important Safety and Product Information
Download Garmin Golf App for your phone
Support: Getting Started with Approach® R10
Support: Garmin Golf™ App Features for the Approach® R10
BREAK
Choose options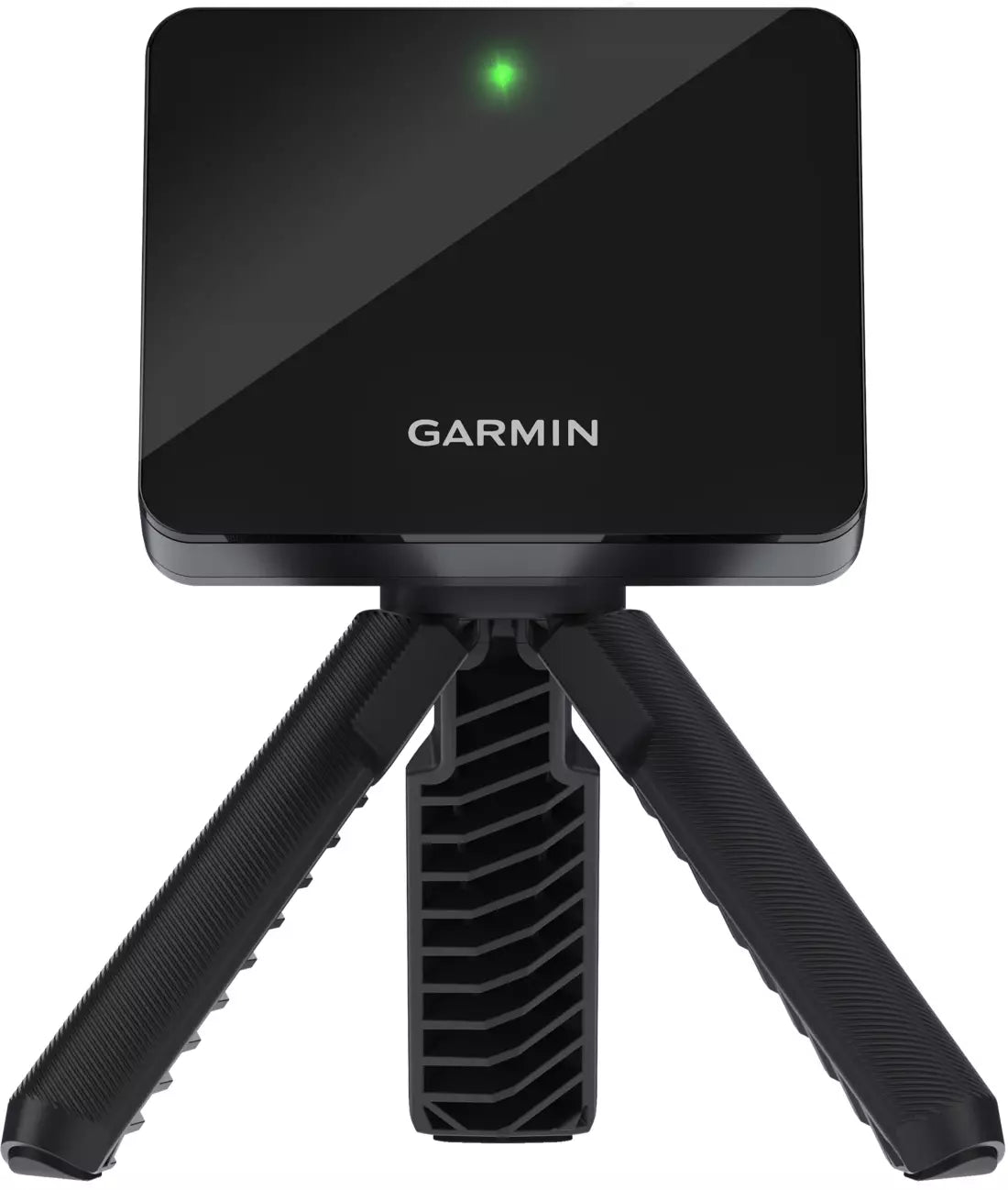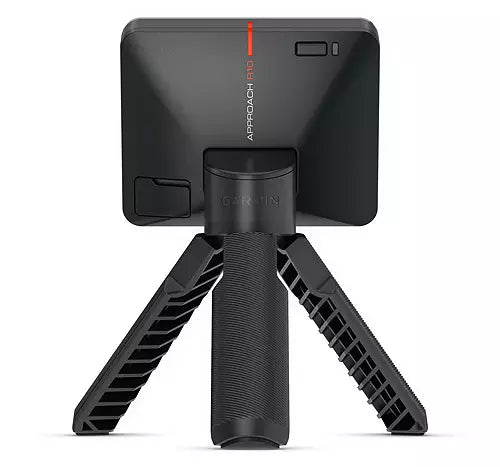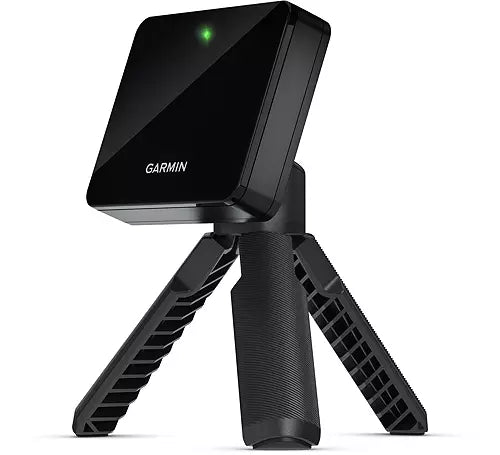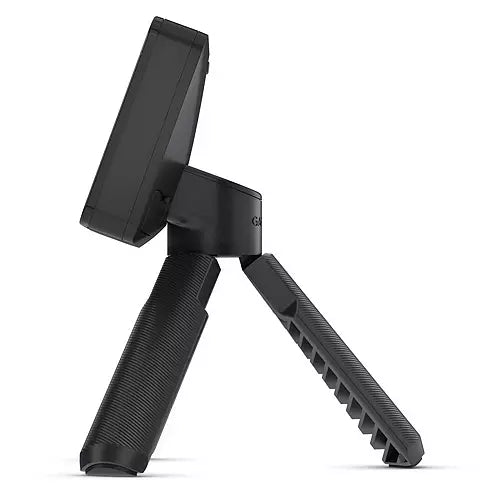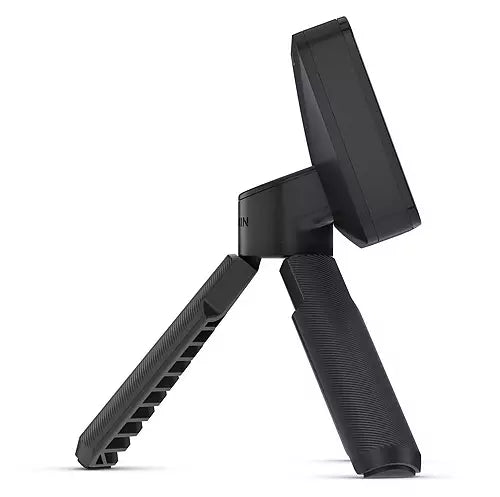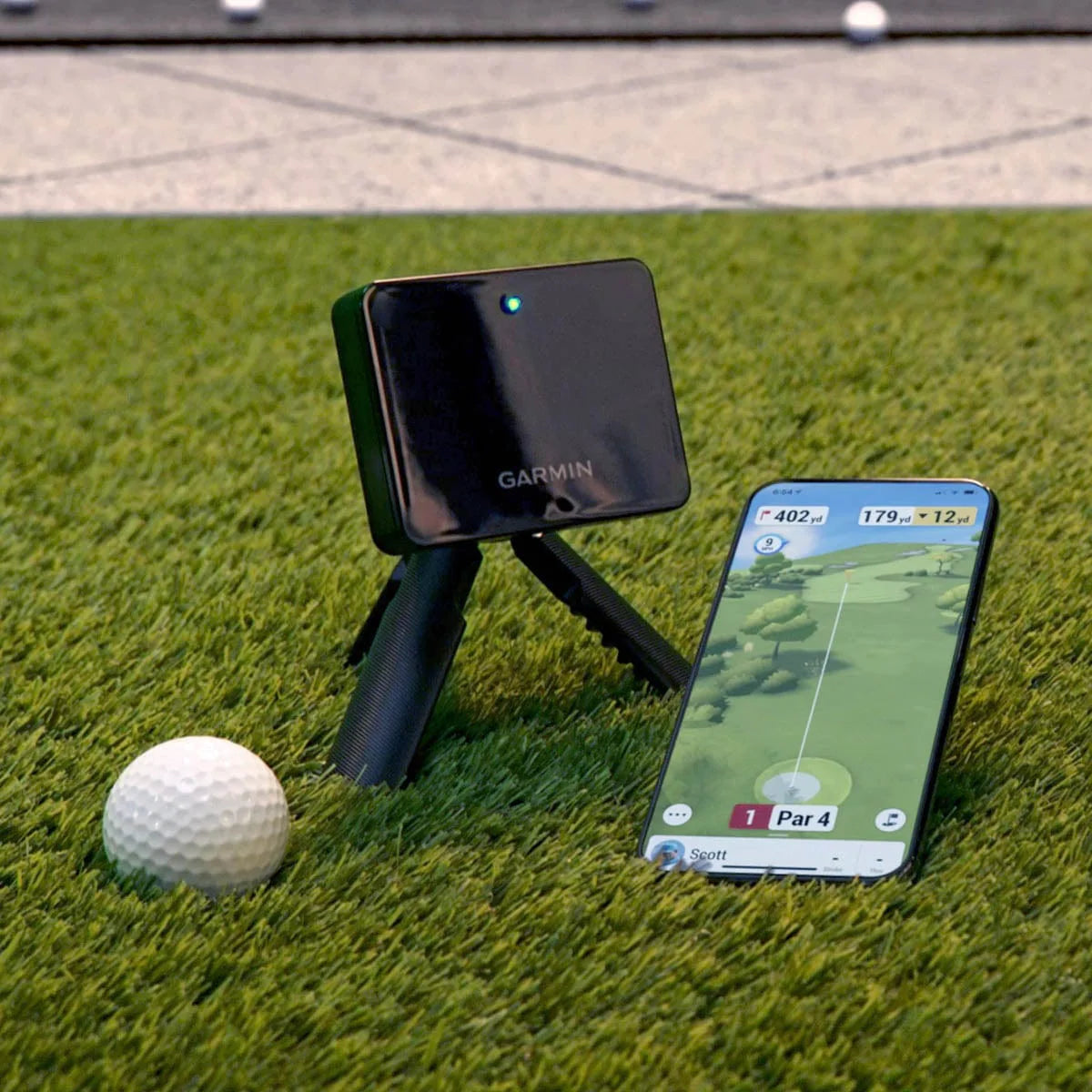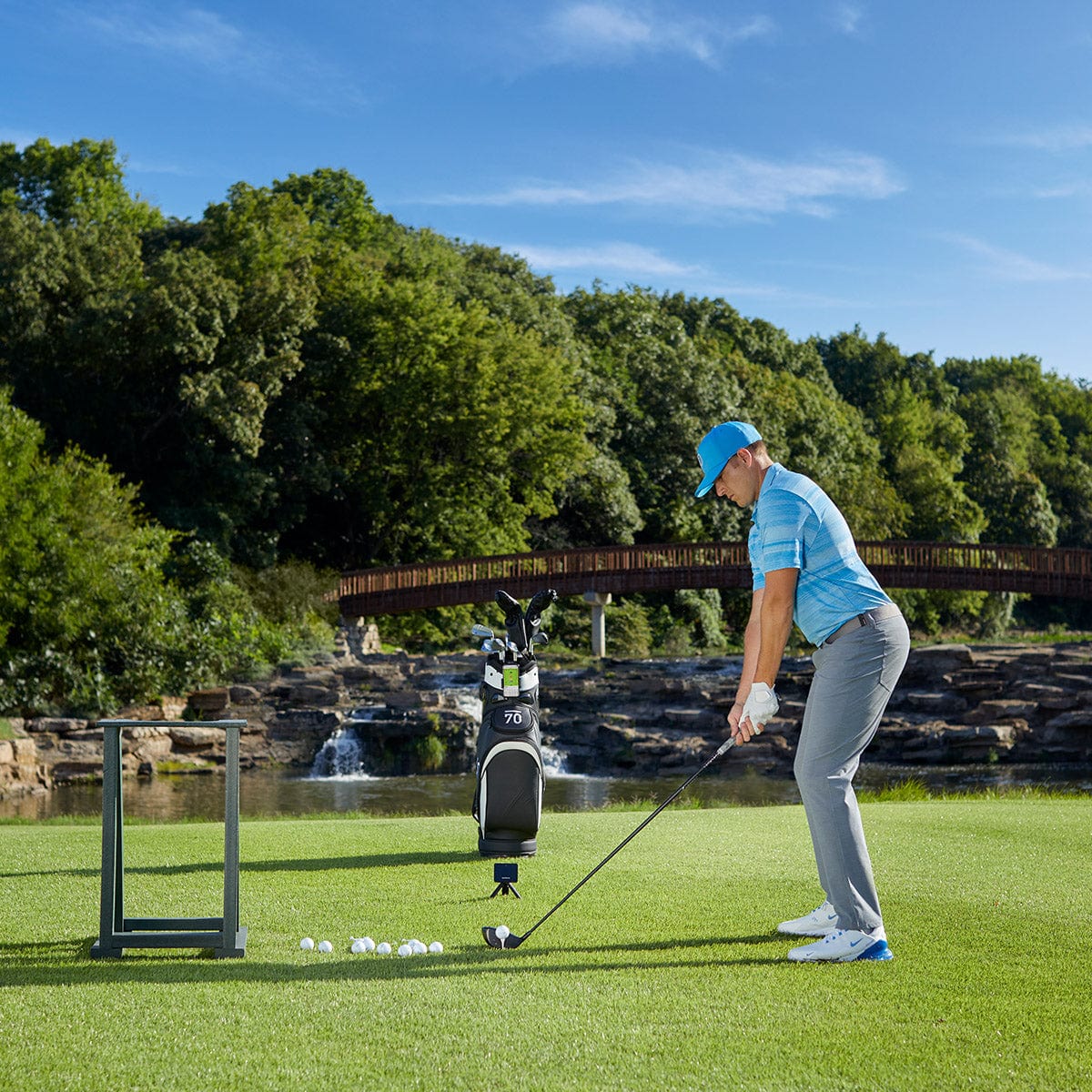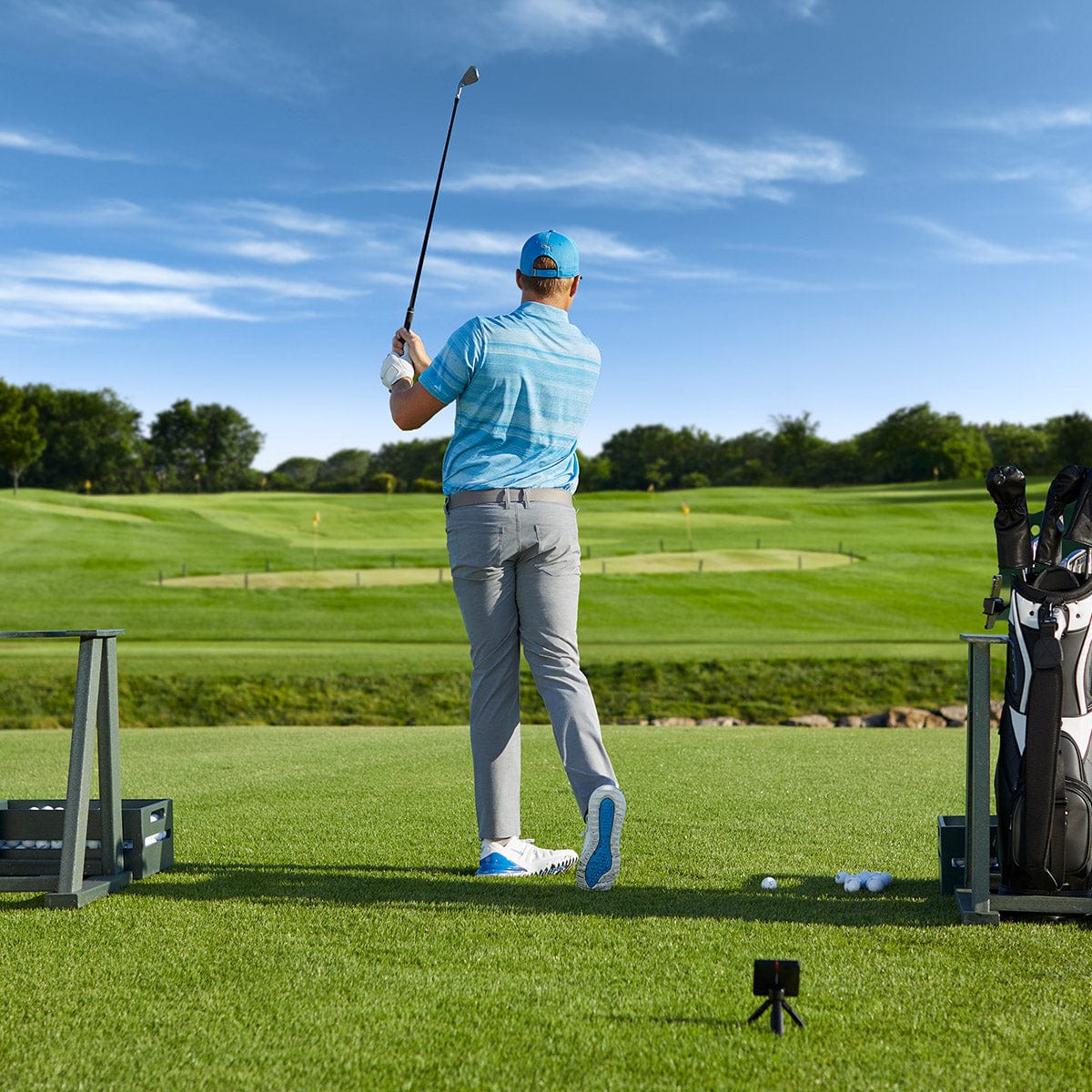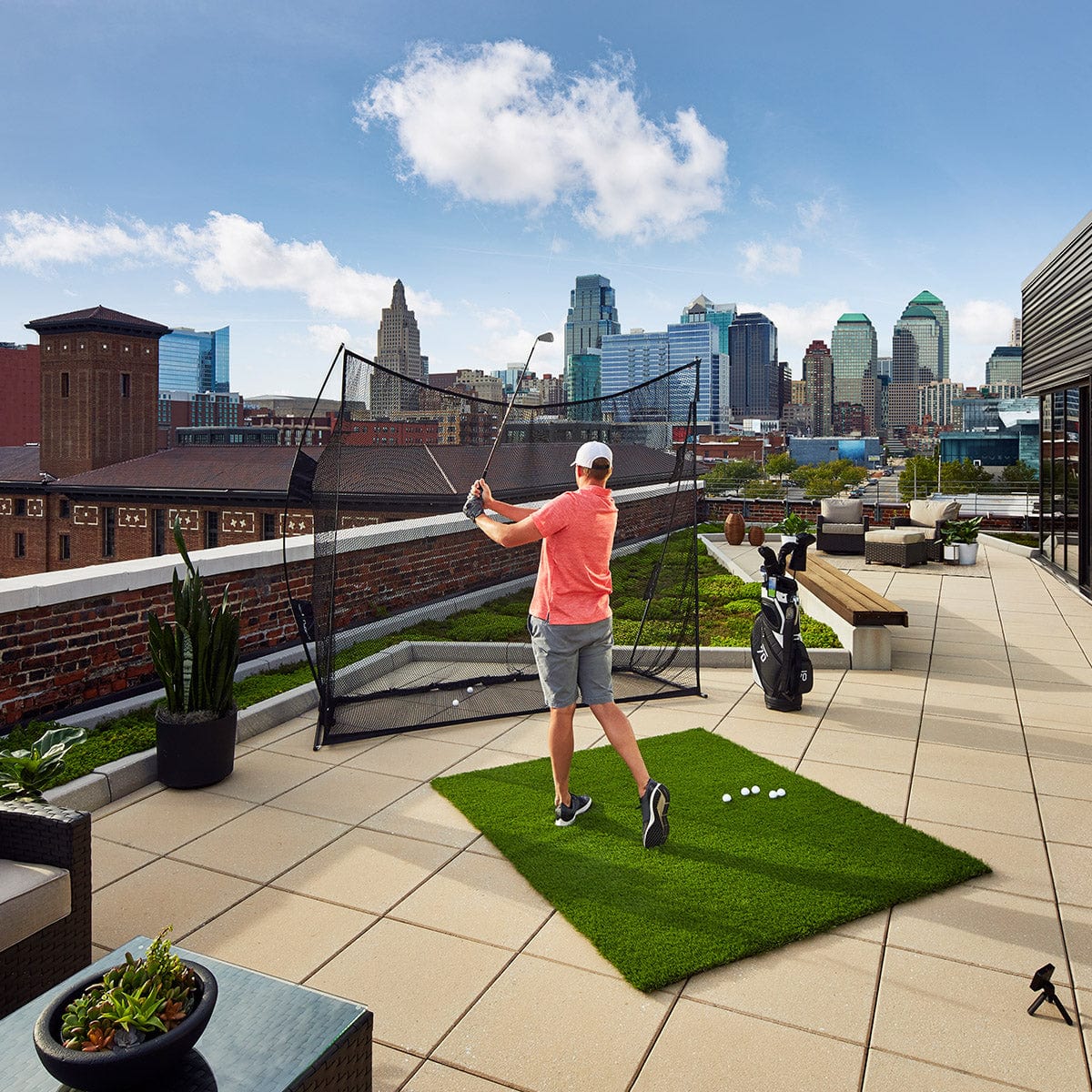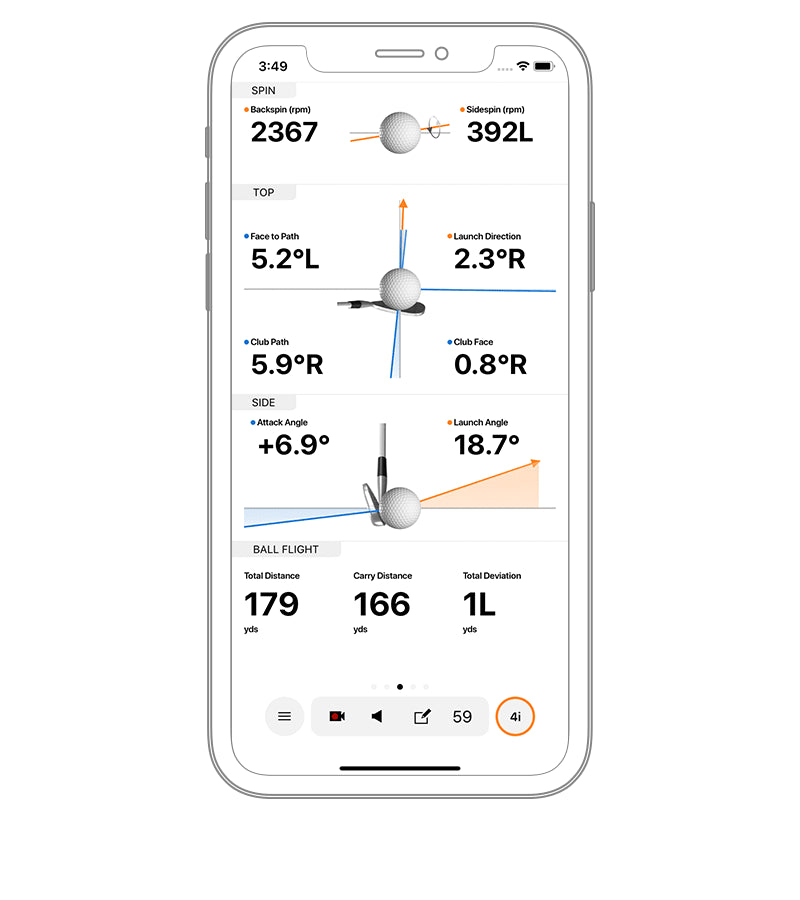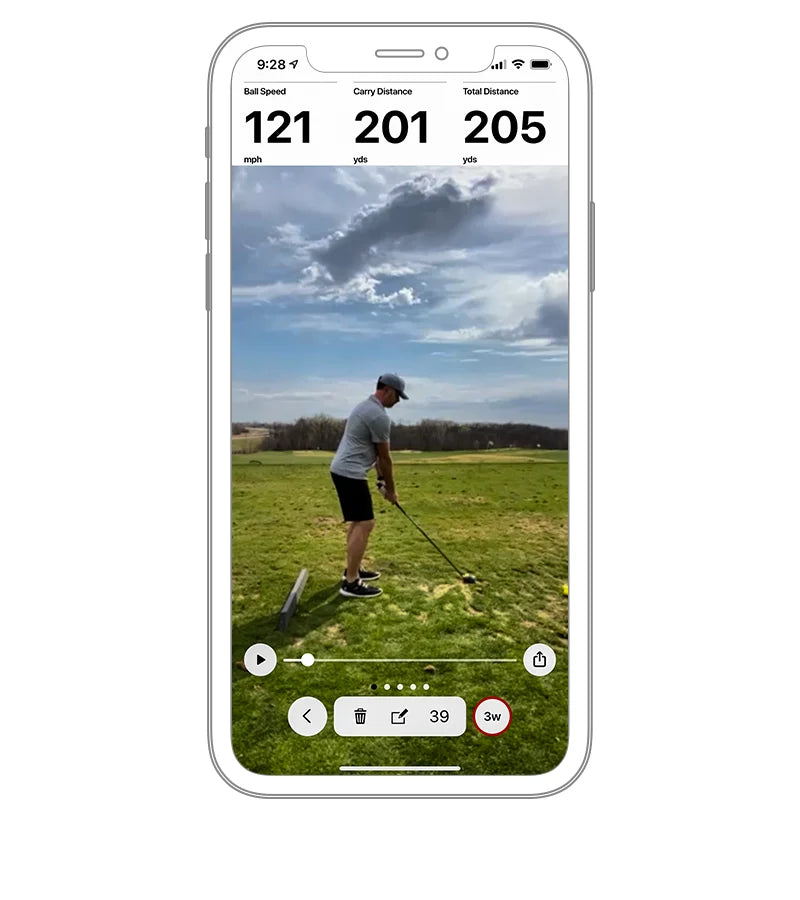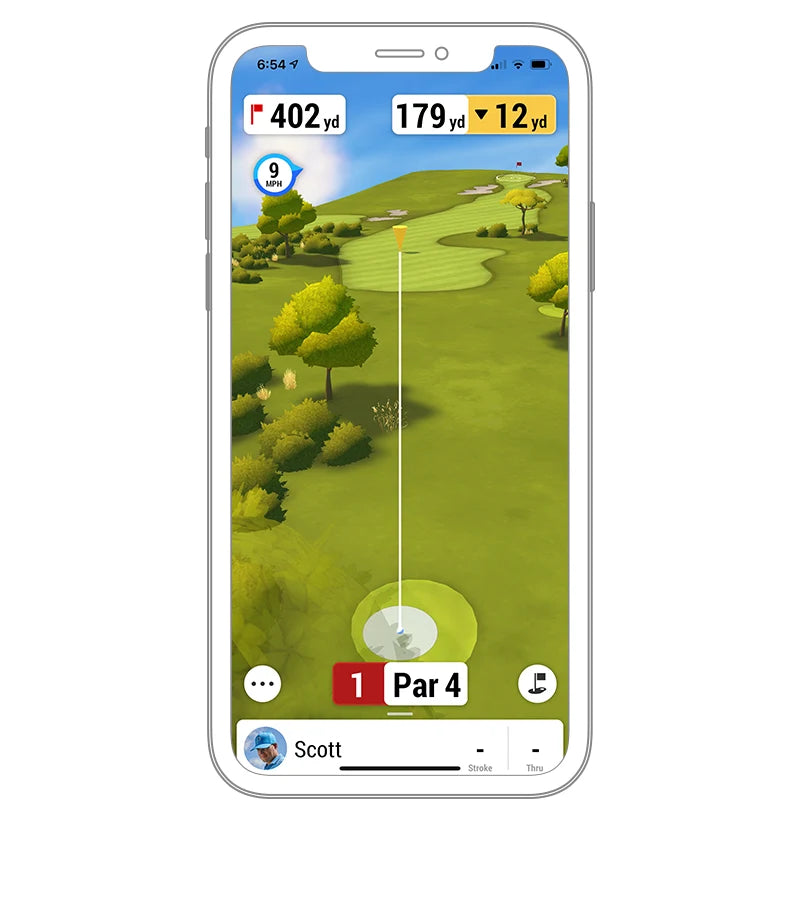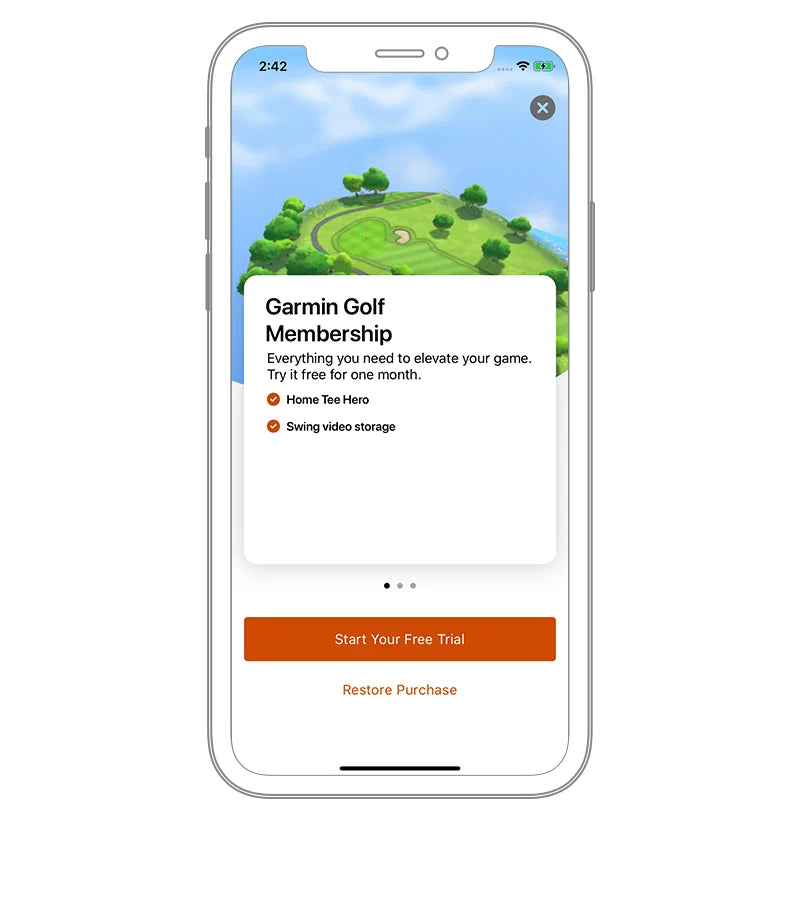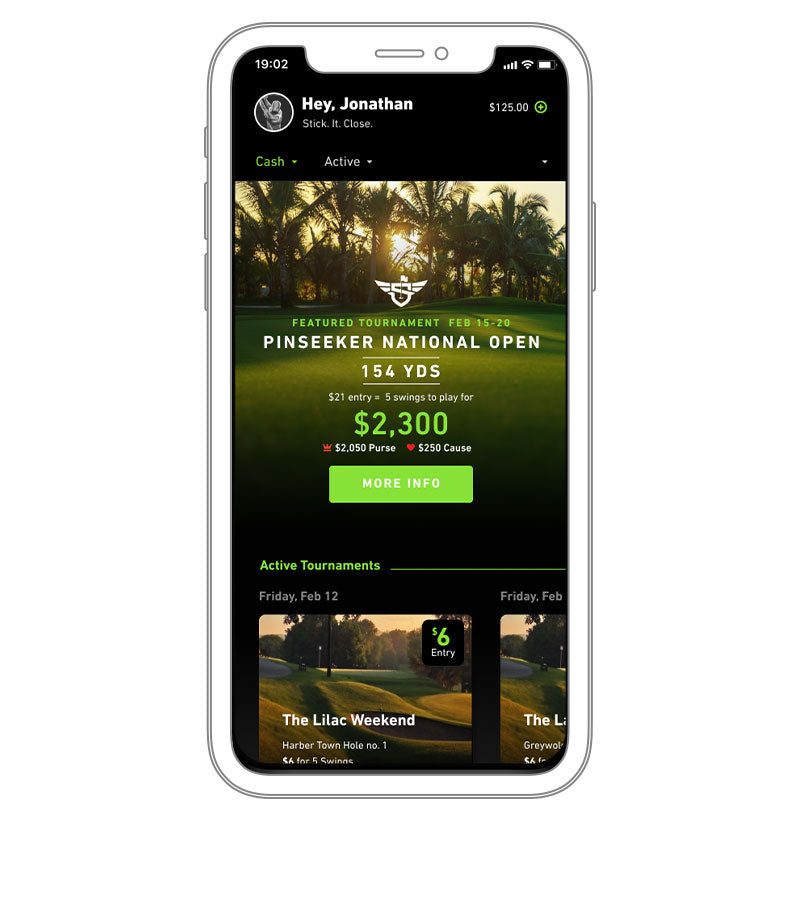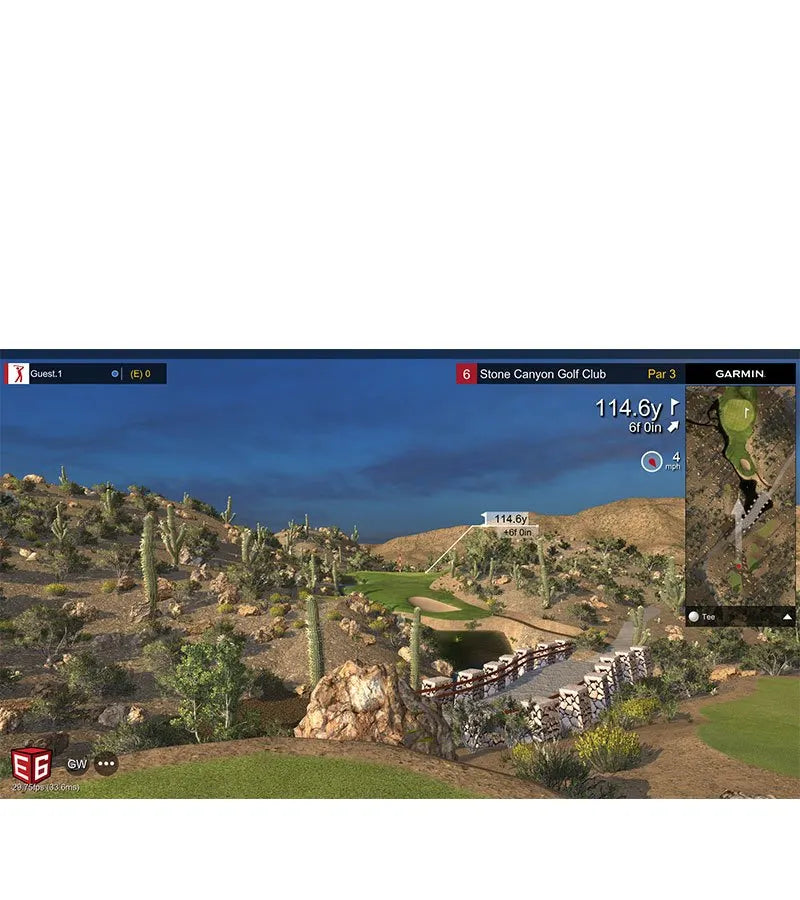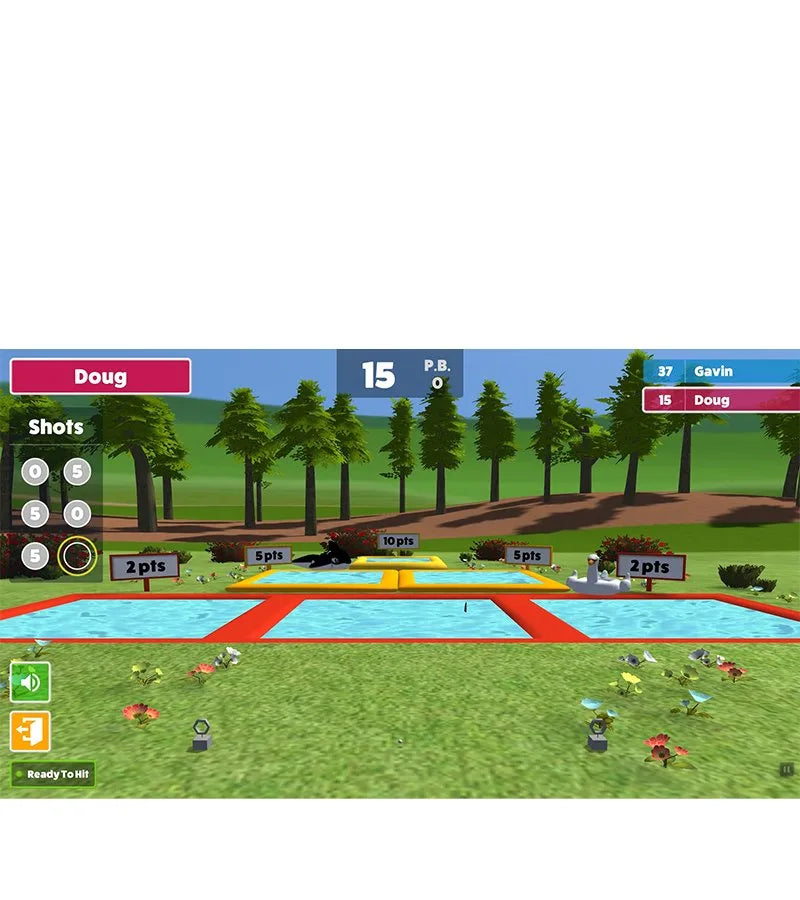 Haven't Found What You Were Looking For?
Fill out the form or contact us using the chat option and we will work with you on building or bundling the best simulator set up for your space.