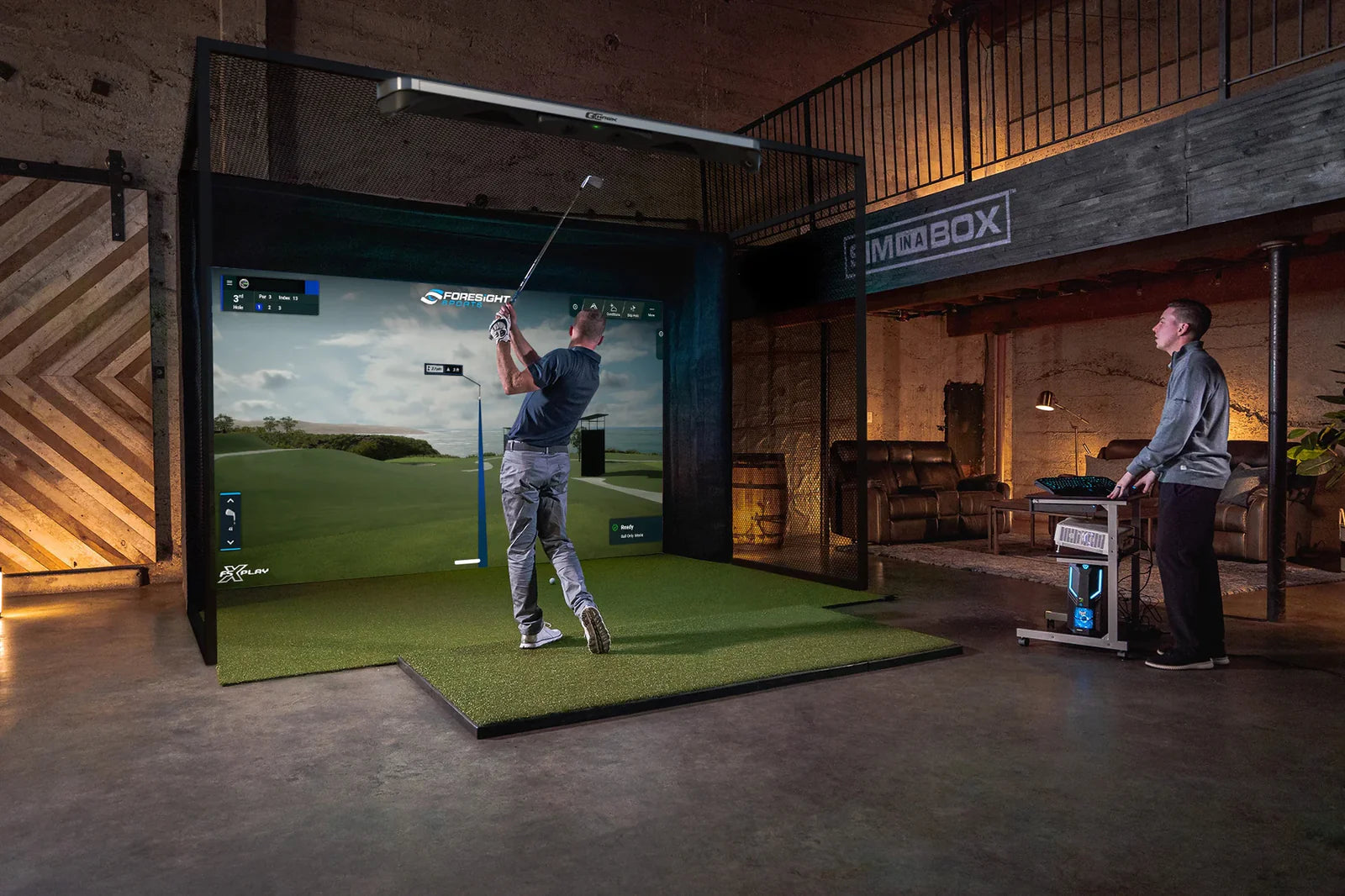 Shop The Best In Simulation & Entertainment
Enter The Simulation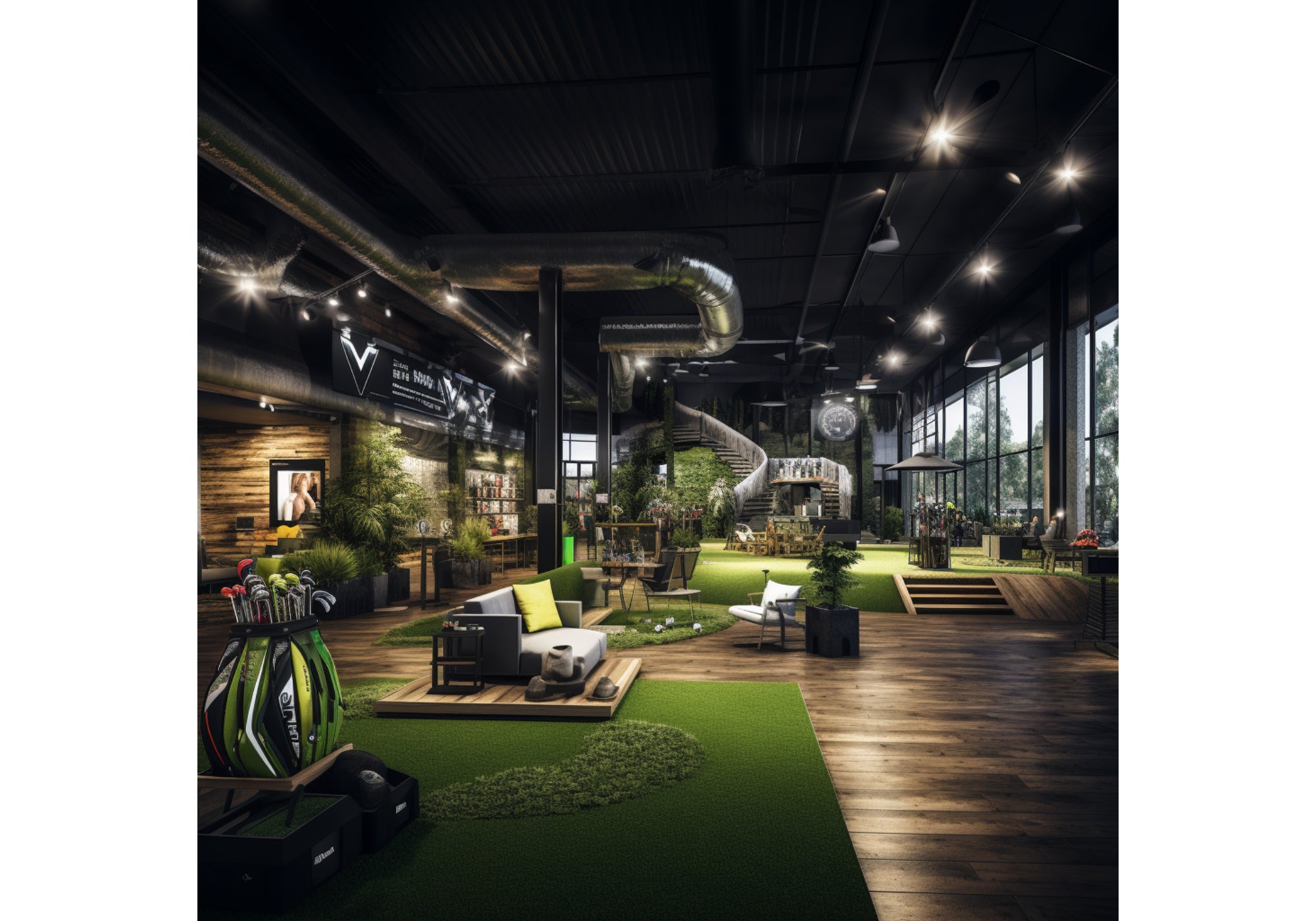 Our Mission
Founded in California, Simulator HQ grew from a personal passion for Simulation & Entertainment into a thriving business. We believe in leveraging cutting-edge technology to offer lifelike experiences, allowing you to play, practice, and perfect from home. At Simulator HQ, you're not just purchasing a product; you're investing in an immersive experience, backed by a dedicated team committed to your simulation journey.
Need help?
Frequently Asked Questions
No. At the moment we are only shipping to the lower 48 states. Feel free to email us if you are outside of the US and interested in any of our products. We will connect you to a retailer near you.
It depends on where you are. Most orders processed here will take 5-7 business days to arrive. Custom and special order items can take anywhere from 21-30 days. Delivery details will be provided in the products descriptions and in your confirmation email. Feel free to inquire on a specific product's lead time with our team before purchase.
Yes. We are partnered with Shop Pay Installments to offer no interest short term financing. More financing options will be available soon. Please contact us if you would like a customized financing quote.
We have a direct relationship with the manufacturers of our products so we are able to pass on to you their manufacturer warranties. Please see product descriptions for each product's warranty policies. Reach out to us if you are interested in extending your manufacturer warranty.
You can contact us through text, phone and email! Visit our contact page for more information. We will be happy to assist you.