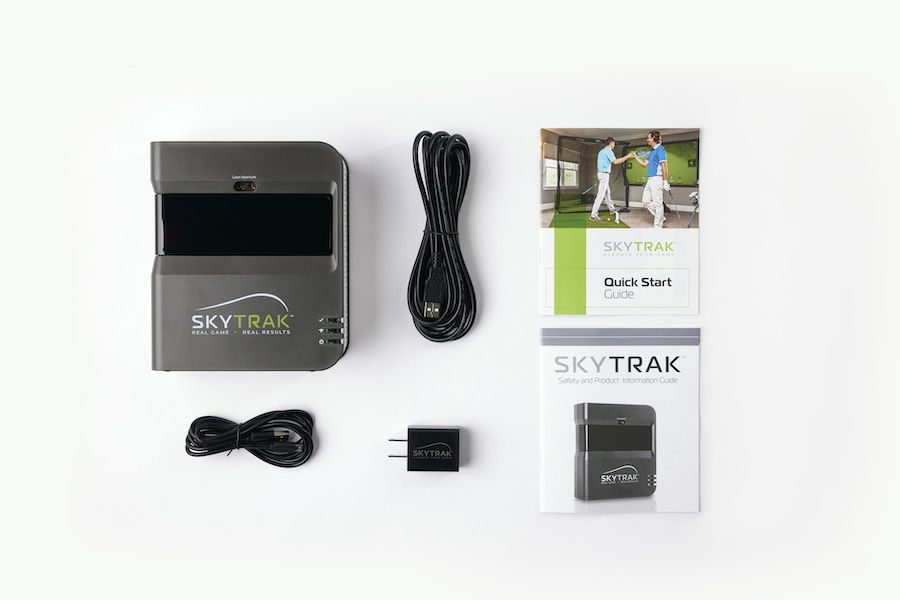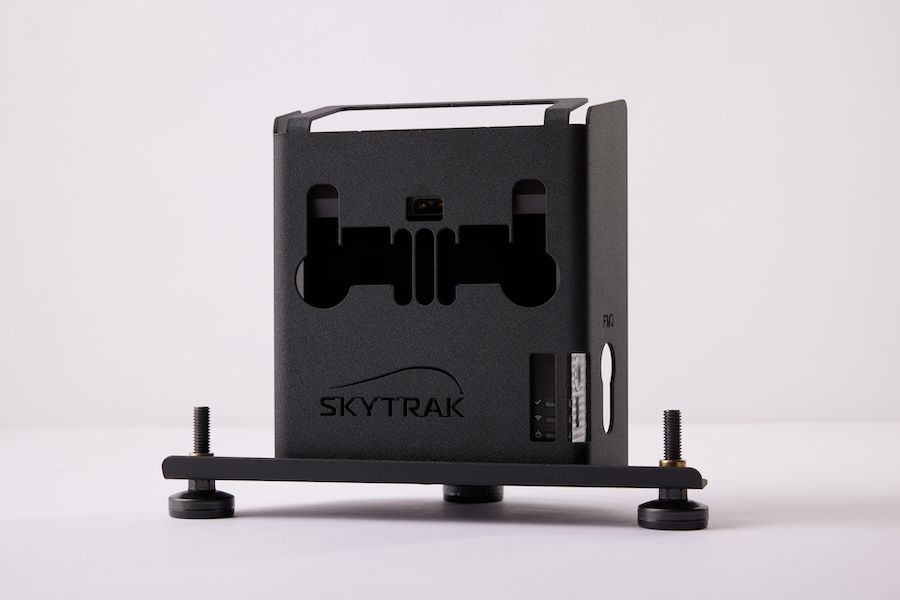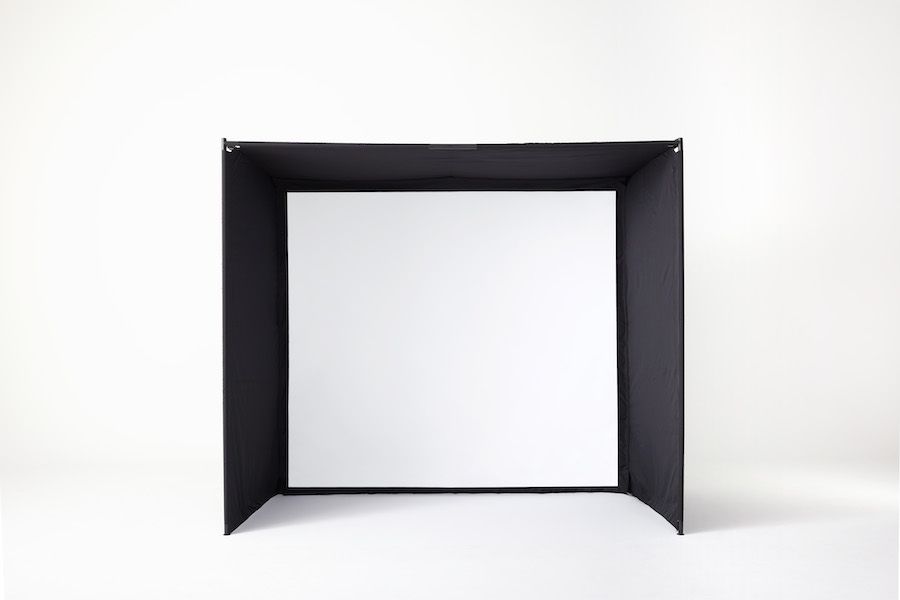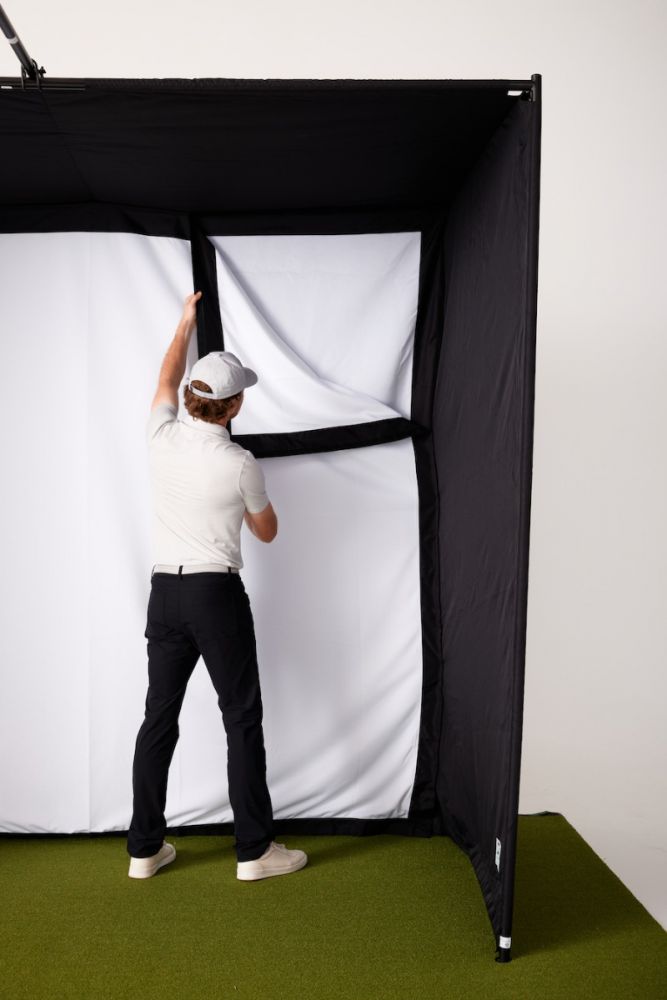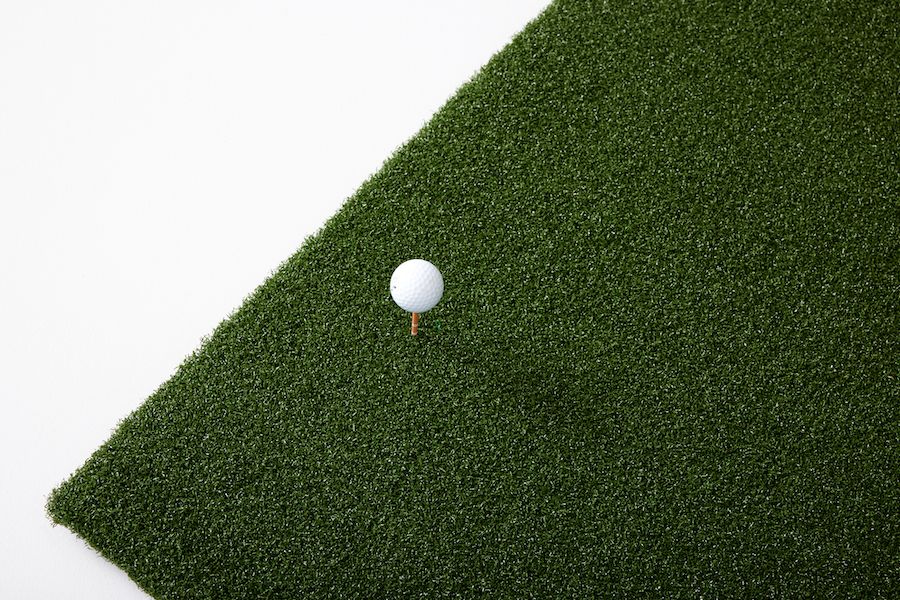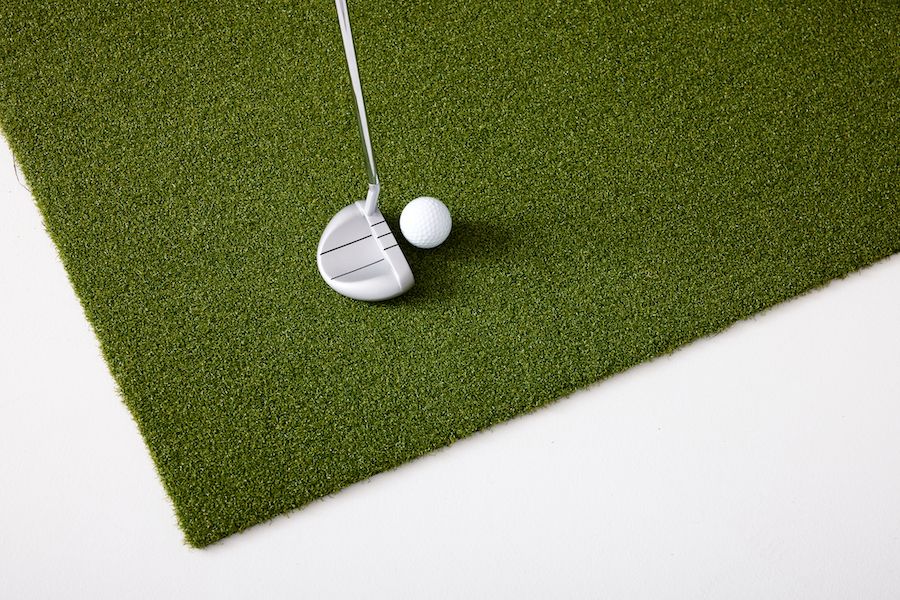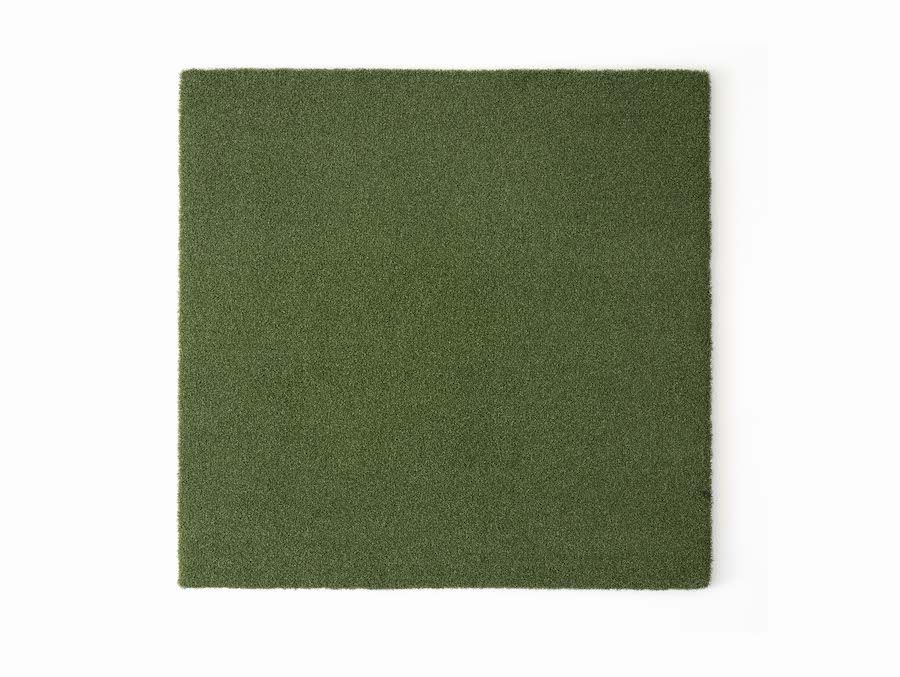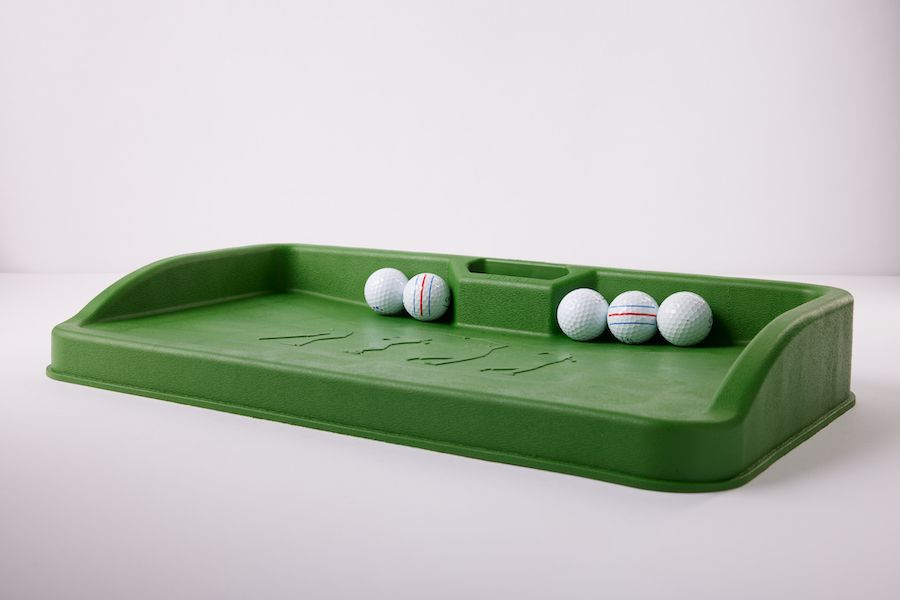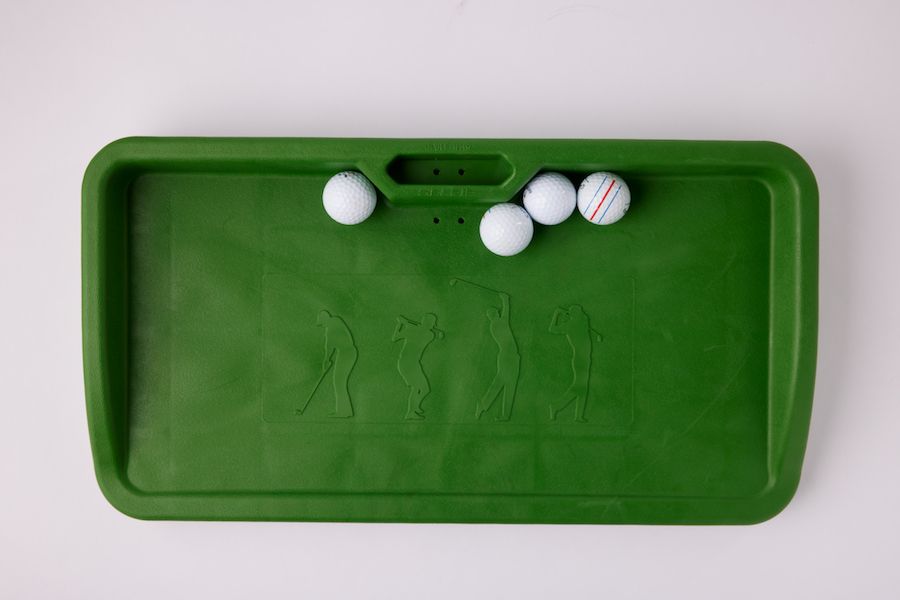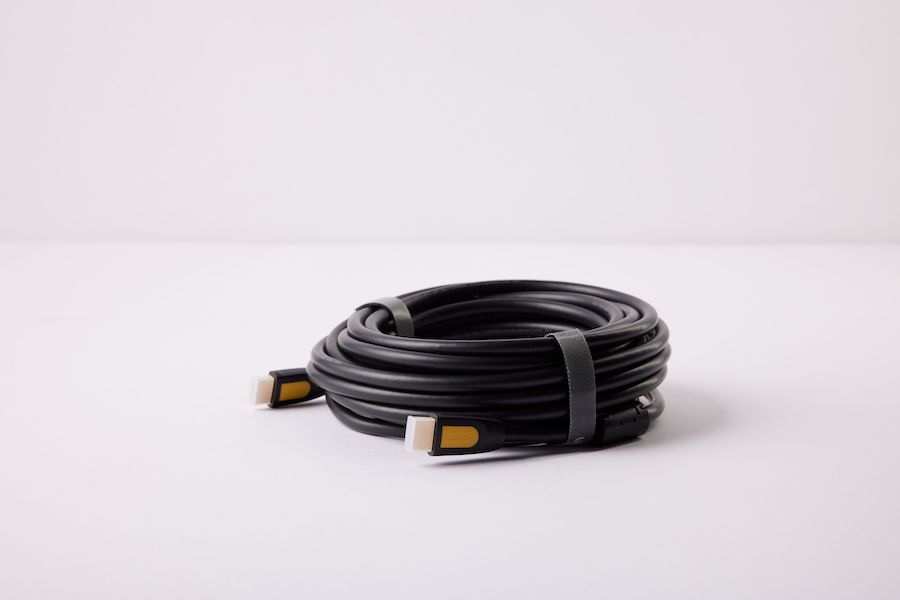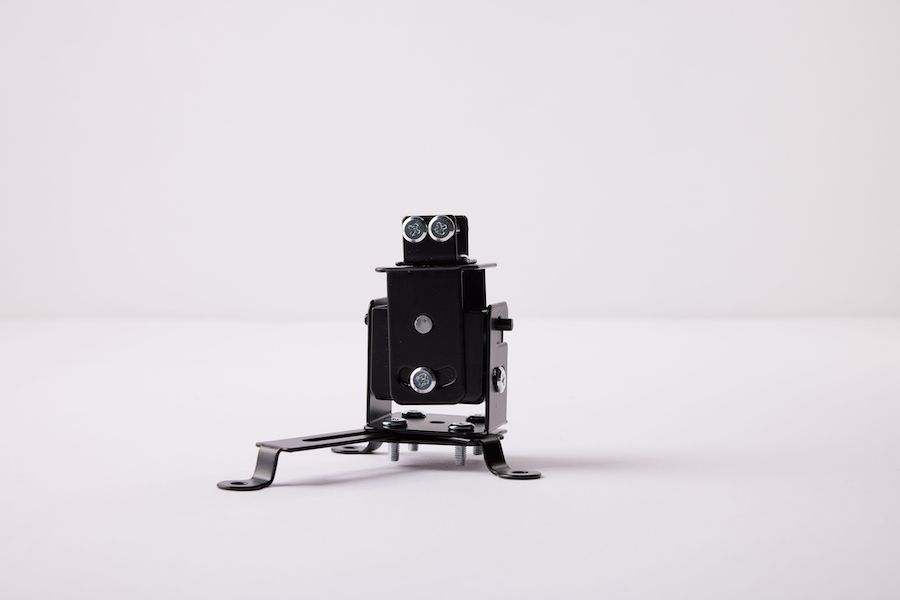 SkyTrak Play Now Golf Sim Studio-Pro Package
Sale price

$5,995.00
Regular price
(/)
---
Surround yourself in your very own immersive golf studio and elevate your golf simulation experience with SkyTrak!
SkyTrak presents the Play Now Golf Simulator Home Studio, a simplified solution for building your personal golf simulator. This comprehensive package includes EVERYTHING you need to Practice, Play, and Compete at home. From spare rooms to basements or garages, the Play Now Golf Simulator Home Studio lets you own a top-notch golf simulator at a cost you won't believe.
Features
SkyTrak's patented easy-build frame system ensures that you'll be ready to explore the SkyTrak range or course promptly. You can expect to go from unpacking to teeing off in less than an hour.
Resilient Impact Screen: Designed for frequent golf shots while providing a sharp projected image.
Effortless Frame Assembly: Clear instructions are included for setting up the steel frame enclosure.
Sturdy Hitting Mats: SkyTrak's package comprises a 5x5 hitting mat and a custom-sized putting mat.
Whats In The Box
SkyTrak and Metal Case: The ultimate launch monitor and metal case.

Enclosure: The package comes with a SkyTrak Play Now Golf Sim Studio Enclosure enhanced with side netting for added protection.
Mats: You'll receive a SkyTrak 5'x5' Hitting Mat and a custom-sized putting turf.
Projector: The package includes an Optoma GT1080 HDR Projector (DLP) for a superior visual experience.
Ball Tray: An easily accessible Ball Wing Molded Rubber Ball Tray is included for convenient ball storage.
Software & Courses: 
Play and Improve Plan: Special bundle for our iOS and PC

Skills Assessment
Bag Mapping
Practice Randomizer 
Wedge Matrix
Shot Optimizer
Shot History
WGT by TopGolf Full Course Play on 15 WGT by TopGolf Golf Courses*
WGT by TopGolf Closest-to-Hole Challenge on 6 WGT by TopGolf Golf Courses*
15 Course Pack from TruGolf E6 Connect Including: Aviara, Belfry, Sanctuary, Wade Hampton, Stone Canyon, Bandon Dunes, Oakmont, Torrey Pines, Troon North, Prairie Dunes, Banff, Barton Creek, Loch Lomond, Pelican Hill, Cabo Del Sol
*WGT by TopGolf is for iOS Only and supports single player.
*E6 Connect is only compatible with an iPad for iOS and PC
Space Requirements
Our recommendations when considering the size of enclosure you will use:
Golf Simulator Height:
Ensure a buffer space of at least 2-3 inches from the available height. For optimal installation, allowing a ceiling buffer of 6-7 inches is recommended.
Golf Simulator Width:
Deduct 4-6 inches from the available width, accounting for 2-3 inches on each side.
Golf Simulator Depth:
Position your golf simulator enclosure a minimum of 12-16 inches from the wall, directly behind the impact screen.
Below are the sizes of the enclosures
Studio 10
10' W x 8'6" H x 5'4" D
Studio 12
12' W x 8'6" H x 5'4" D
Studio 13
13' W x 10' H x 5'4" D
Studio 13 Deep
13' W x 10' H x 10' D
BREAK
Terms And Conditions
After 24 hours, a fee of $250 will be incurred by the customer for order cancellation of this product purchase.
Choose options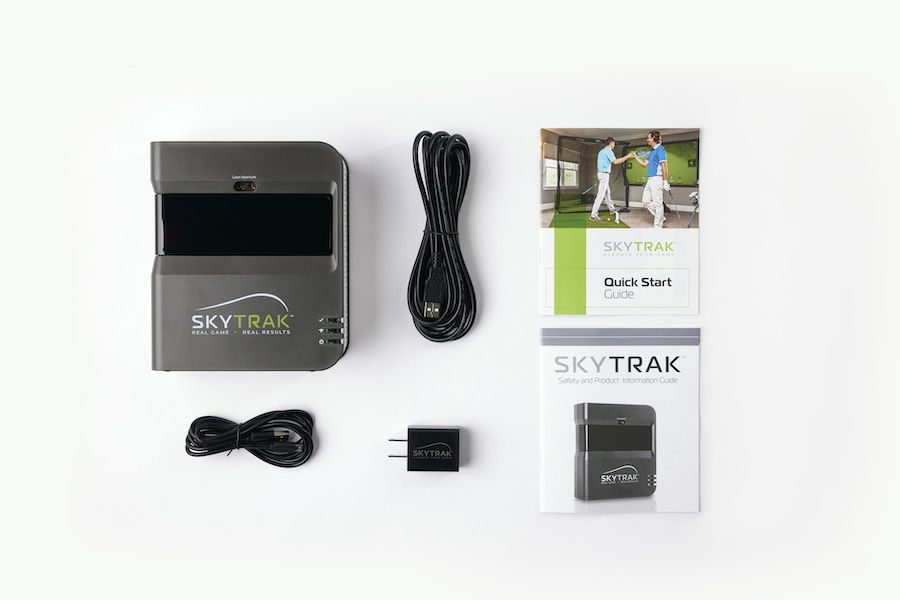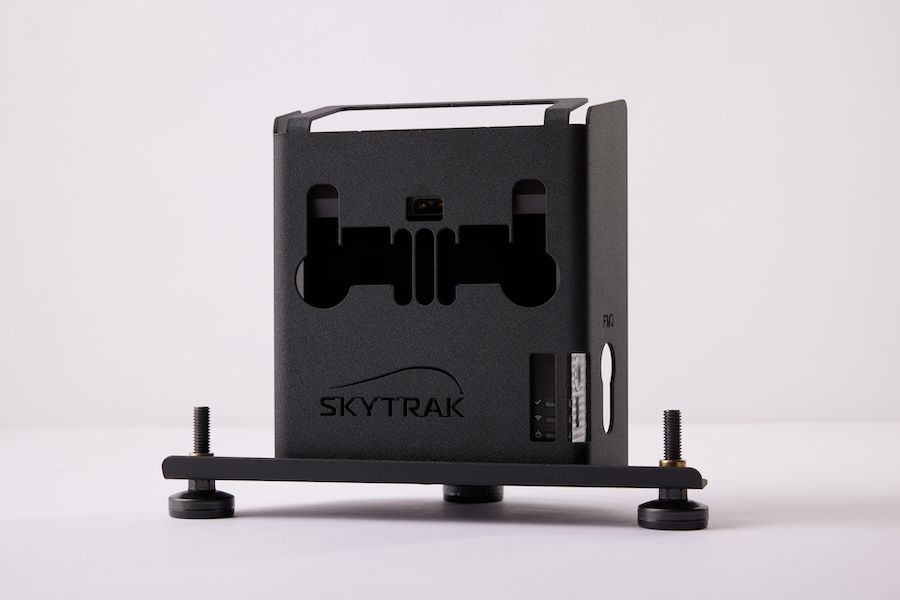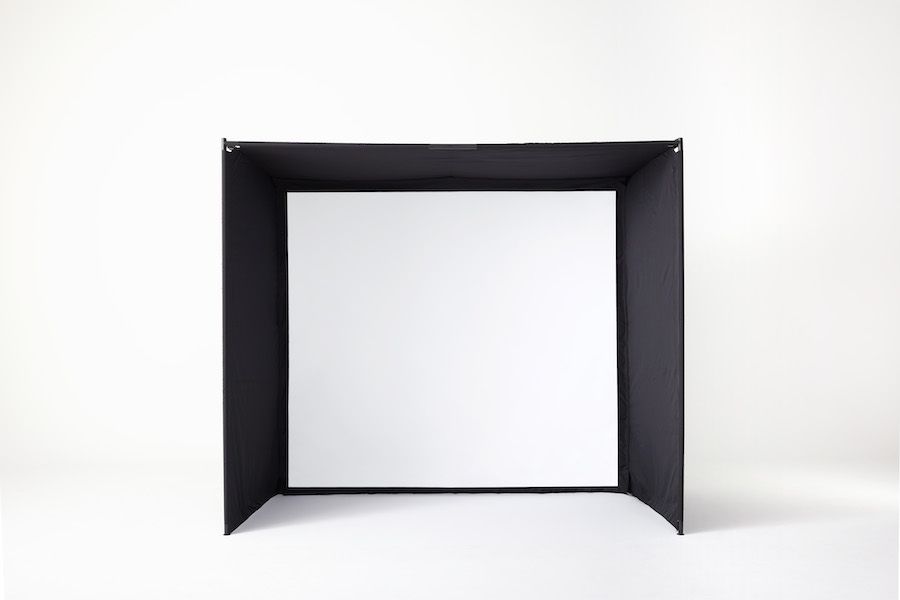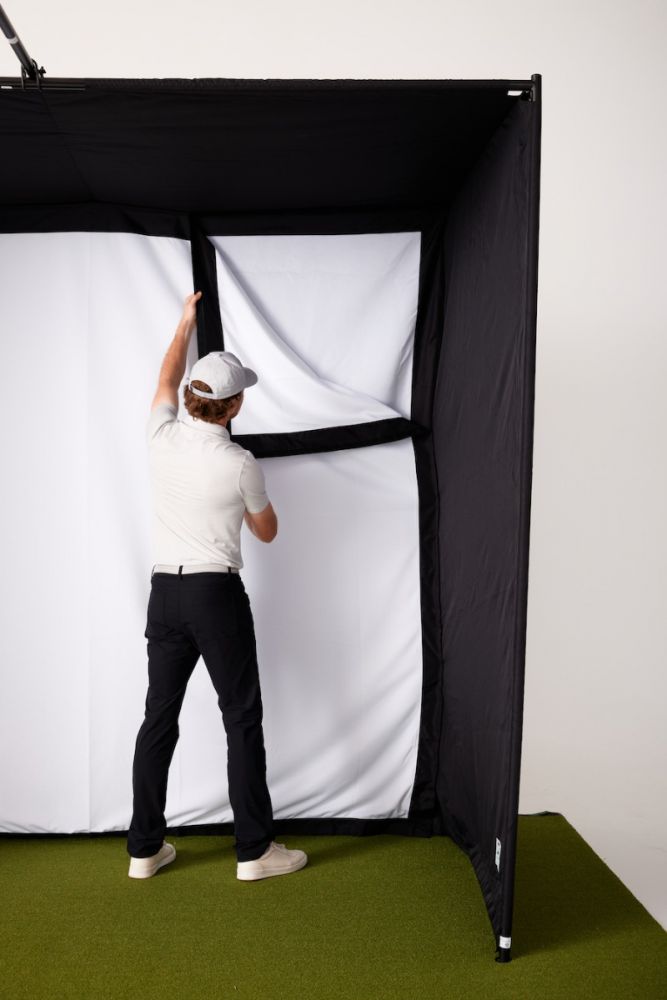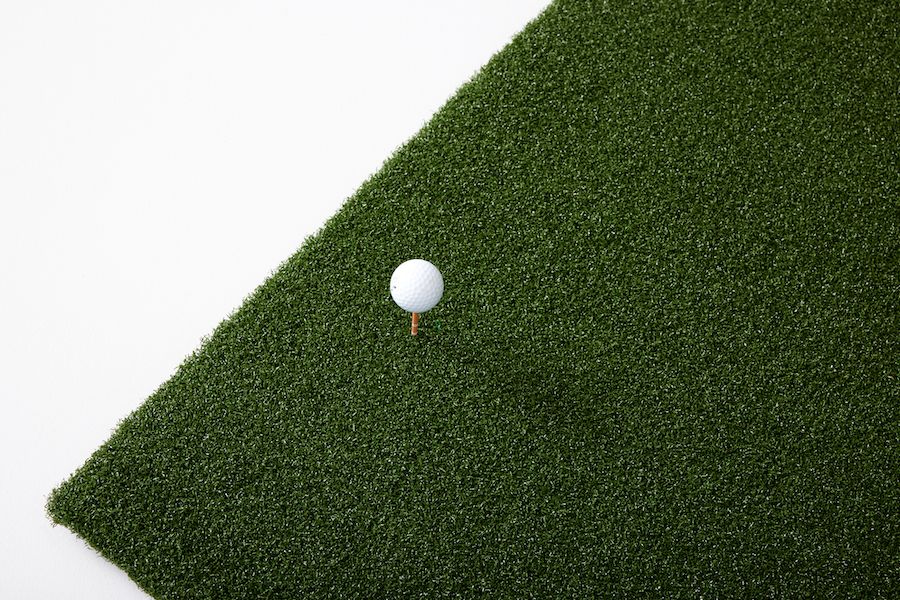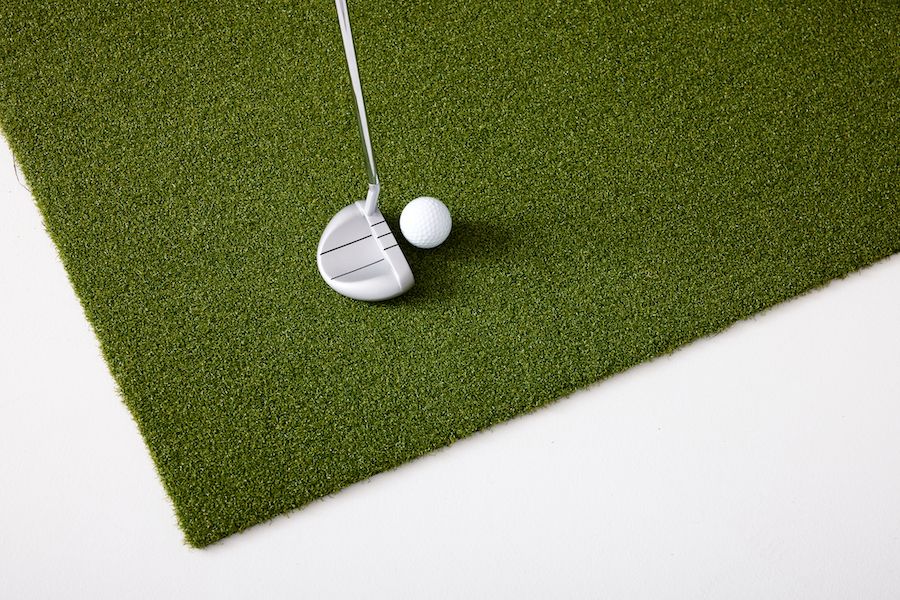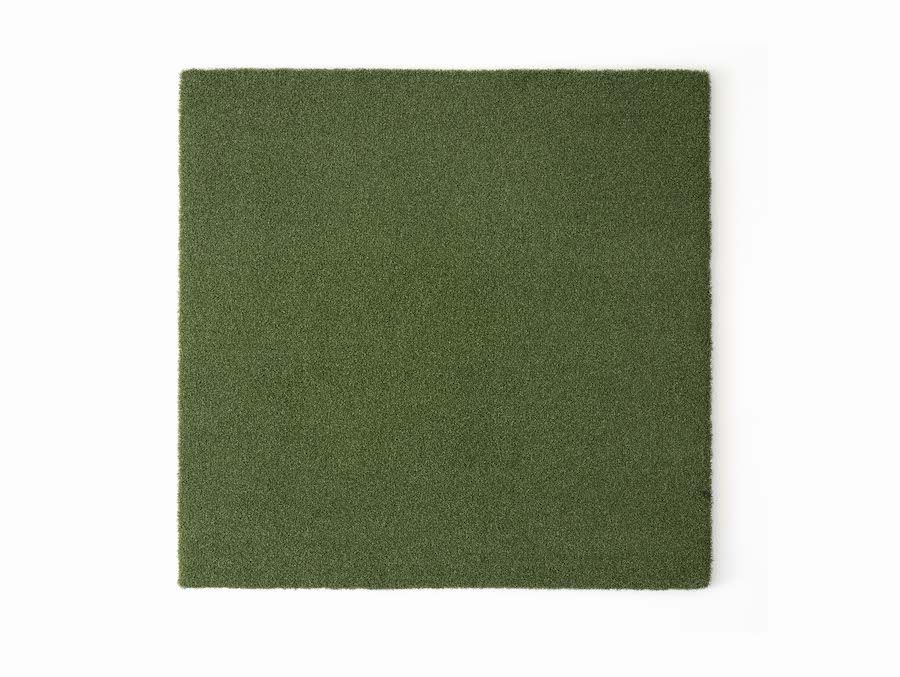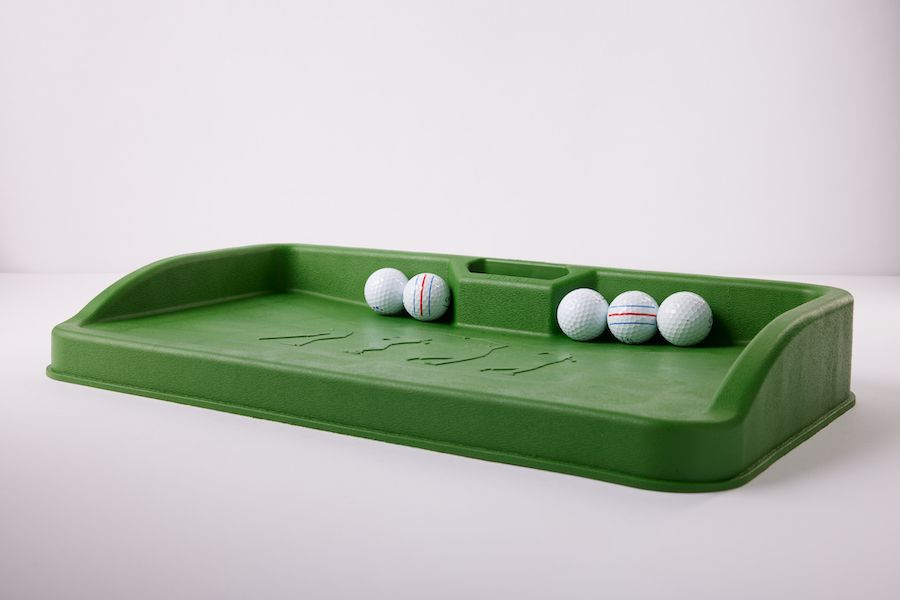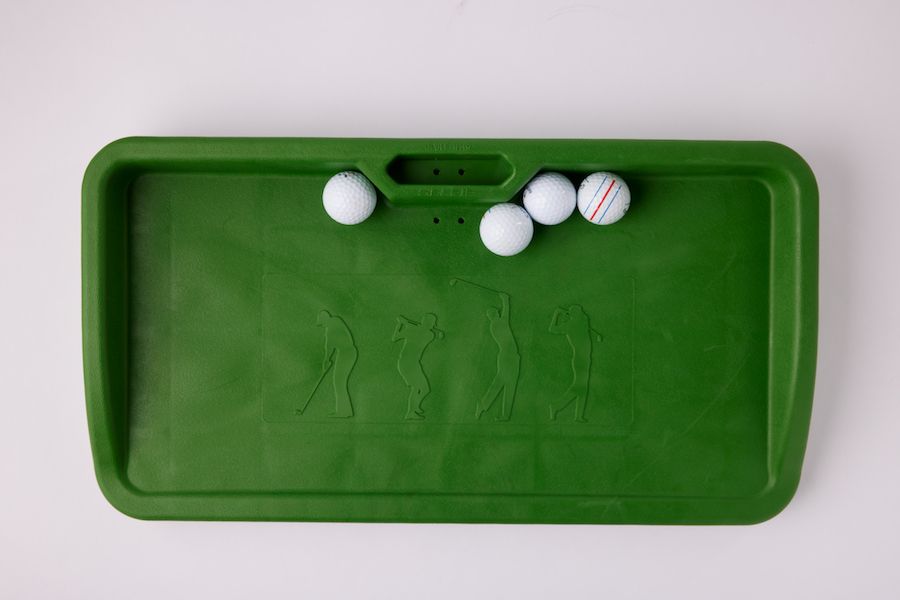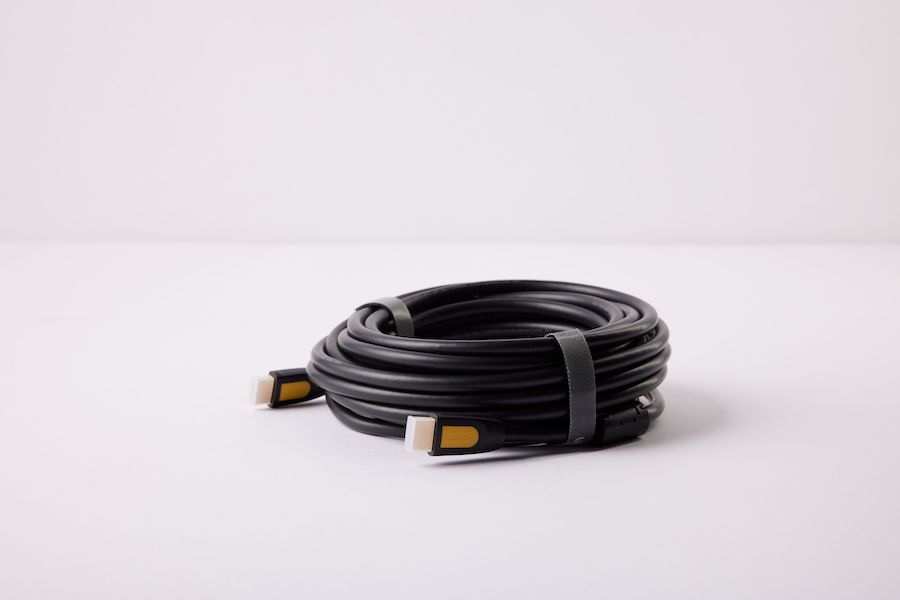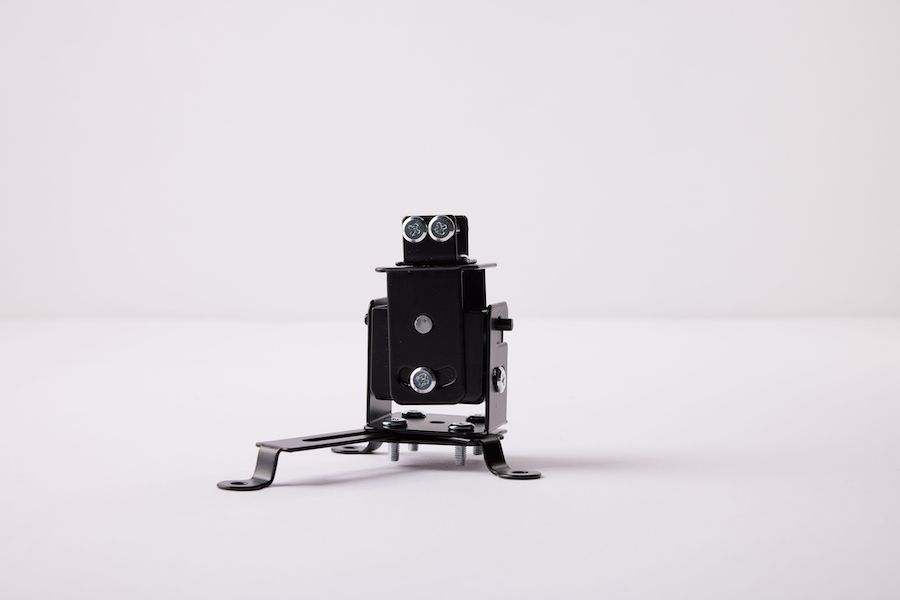 Haven't Found What You Were Looking For?
Fill out the form or contact us using the chat option and we will work with you on building or bundling the best simulator set up for your space.